A Simple Framework For Being Supportive of Gender Non Conforming Loved Ones
As I've personally come out to my family and friends I've been tracking, sorting and organizing the types of responses that I've gotten myself. I've also been interviewing and talking to hundreds of people who identify as trans or gender fluid and collecting all that feedback as well.
Some of the reactions that I've gotten have just been so beautiful and wonderful it doubles my own energy and triples the connection that I feel to that person. Other reactions leave you feeling as confused as the person you told, totally unsure what they actually think about it and mildly wishing you hadn't ever told them. Of course, the worst is where the reaction is so bad or awkward that it plunges you into dysphoria.
Being gender fluid, trans or gender non conforming is confusing.
It turns out there is one very simple framework that you can use mentally to be not only supportive, but adorable.
---
Treat It As a Gift - And Compare Your Reaction to Getting a Gift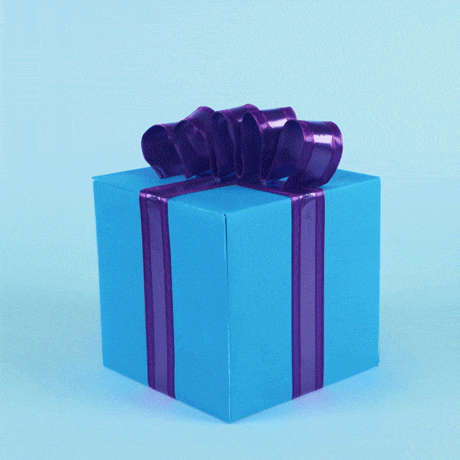 It is surprising how well this works! If you get a gift from someone, and say "well IF it makes YOU happy, then I'm happy" - doesn't that sound really cold and horrible? The Seinfeld "not that there's anything wrong with it" syndrome is common in families that identify as liberal but really have never dealt with an LGBT person close to them. Think how horrible it would be if someone gave you a gift and when they asked if you liked it, you said "not that there's anything wrong with it".
Use the same expressions as if a gift were being given to YOU (not just them) - you can say "wow this makes ME so happy". Or "OMG i'm so happy, thank YOU for sharing this with me".
The truth is that we believe deeply that following our hearts, being ourselves is a gift the universe is giving us, a gift we are giving ourselves and the only people we really want to be around are the ones that see it this way too. If you are just mildly ok with us being brave enough to be ourselves like this than you can expect to become a very distant part of our lives.
Help Make Connections into the Past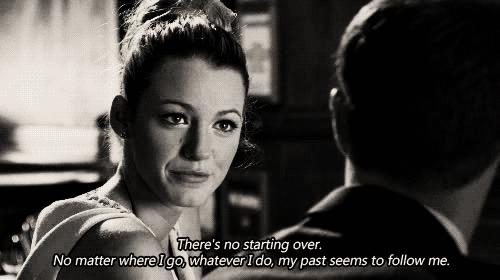 One of the more offensive things you can do in reacting is suggest that being gender non conforming is a new thing that we are trying on for size or as a stage of life. Someone even asked me if this was "blackface" for me, which was the most outrageously insulting reaction I had heard. For many people I've talked with, their parents immediately positioned their gender non conformity as a "phase" or a reactionary "freaking out" type of thing. For me personally I have a very gossipy family and when the first hints started showing they started a gossip circle about whether I was having a mid life crisis. It is hard to describe how long the bad taste will last when you decide to react like that.
If you are a parent, brother, sister and you can help in your memory go back to childhood days - for 99.99% of us the feelings of being gender non conforming started then. Trying to go back and help pick out and tie things together in a positive beautiful way can be incredibly endearing. As a mother or father, asking yourself "how did I miss it entirely" (if you did) and starting to ask questions that help you understand that is a beautiful thing to do.
Intent is Everything : You Can't Fake It On Us
Animals feel fear and they feel intent. If you realize you fundamentally hate the news that you are receiving, if you are at odds with it and feel it is a mistake - EVERYTHING is going to go wrong from there on out. There is no way to use the right words when your intent is to question and undermine a gender non conforming person. If you believe you are going to be the one that finds the right argument to convince us that this is a "mistake" or a "phase" - STOP NOW. I promise you that you will just tear down the relationship because instead of deciding to meet who we are, you are saying you prefer that we conform to your vision of who we are. I am SO lucky because my wife sees people for who they are instead of who she wants them to be. So, if you are the type of person who believes strongly that there are only 2 genders, that nobody should play with gender identity - THERE IS NO WAY to work things out. You will absolutely be saying good bye to the person that you love if you take this attitude. And honestly, you probably didn't really love them that much so quickly let me tell you myself - we hate you for that.
BUT on the POSITIVE side - if you fundamentally believe that there is something beautiful in the bravery of the person who is telling you they are gender conforming if you find energy and inspiration and find yourself tingling and happy as you think about it and are told about - ALMOST NOTHING CAN GO WRONG. You could string together some of the most awkward questions and sentences but if the intent you have is good - everything will figure itself out from there.
Perhaps the worst and most annoying people for us are the ones that pretend to like the news, that say really carefully calculated things but who really are threatened or shaken by it. We FEEL you and it feels bad to be honest.
Follow Up!!! Don't Go Dark and Silent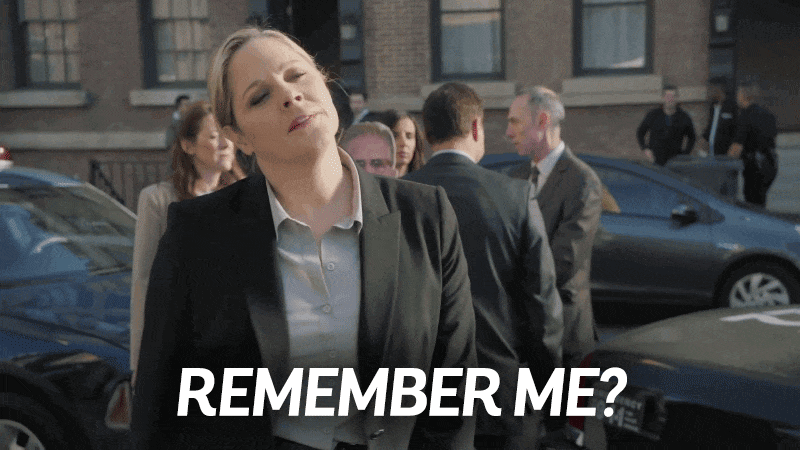 One of the more confusing and disturbing things for many of us is to have a wonderful conversation with a family member or friend and then NEVER hear back from them. Do not expect it to be us that has to come back and give another update. If we came out and told you something so deeply personal, made ourselves so vulnerable and trusted you - you better come back the next day with a nice note, a follow up comment/question and ideally asking for more time to understand it better.
I personally had an experience that sucked my own energy away to the point where I realized I could never be close to my parents again - my Mom was sweet and wonderful when I told her, we talked for over an hour. But the next day - nothing from her. And the next week - nothing from her. And the weeks turned into over a month. I broke and finally called and said "hi i'm ALIVE?" and she became defensive.
If you are reading this far down, it is because you care. Don't be so scared about the news that you don't follow up. The truth is, if you saw it the right way, you would be EXCITED about it and you would really want to talk to us. If you hold back because of fear, you just subtly end the relationship forever or clip its wings for years
Do Not Use the "I'm Protecting You From Backlash" Argument as a Guise for Negativity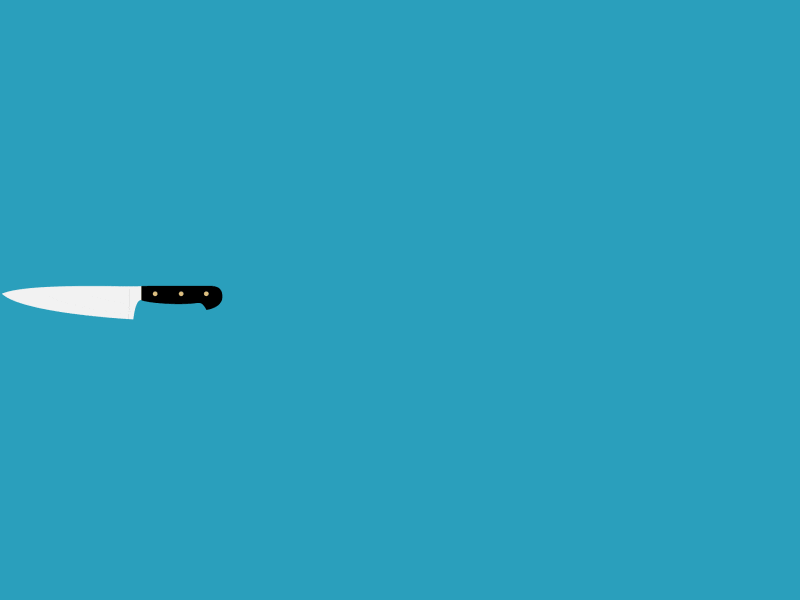 One of the most common things that particularly family members frequently do is give super negative feedback as a way of protecting us. "It's not that I'm offended, but you will get backlash". "Some people are going to take this really badly, do you really want them to".
We are fully aware of the forces against us, of how many people will be small and tiny and limit us and criticize us, exclude us, silence us. We don't need you to be another one of their voices.
What you could do instead is take the side of the people who do support us. Say it with us "FUCK THEM" if they don't support us. We are attacked every day by people who think gender is biological and find ways misgender.
A sister or mother can position themselves as the owner of that gender, protecting it from abuse from the person that they love. That IS NOT helpful. It will 100% drive us away from you to spend our time with people who are actual supporters and not mouth pieces amplifying the voices silencing us.
Please send me your thoughts, questions and any additions you think should be made to this.