Amethyst's + Jo: A Gorgeous Story and Journey Together
A beautiful story from the Gorgeous Amethyst, follow her on Instagram here: https://instagram.com/amethystpeacelove
Growing up I always felt like I was a girl but I was also always in to really active "boy" type things... like working out sports and getting dirty in nature! I was different then other boys I never wanted to hunt or fish or eat animals or build stuff... all I wanted to do was be cute and work on my tan hehe.
---
Realizing Dreams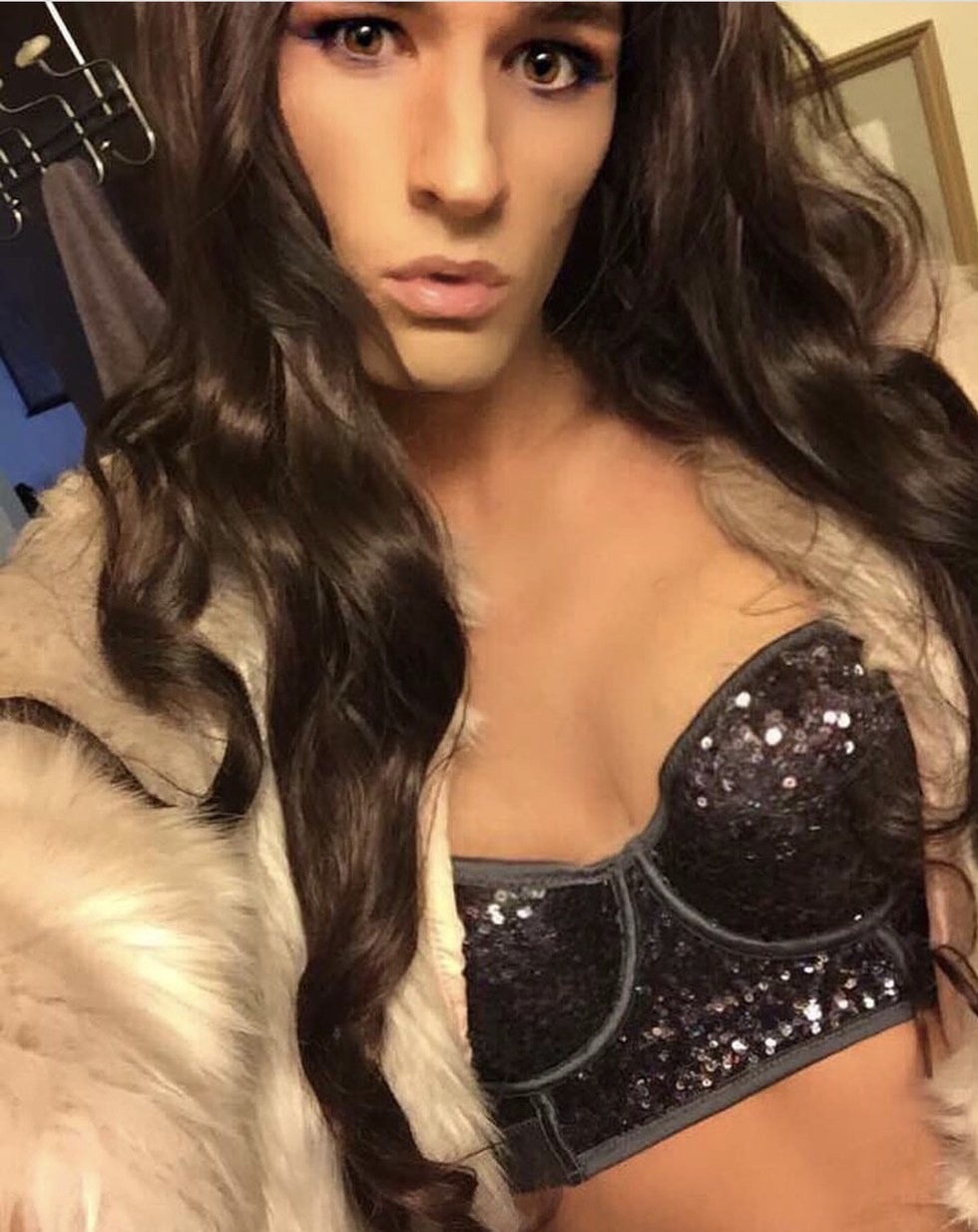 I always dreamed of being a beautiful rave girl. I love dancing and the music and the awesome creative outfits all the other girls always came up with! I never thought I could be one of them. I'm 6' and having a really athletic build and was never very good at makeup...
Out to the Mall!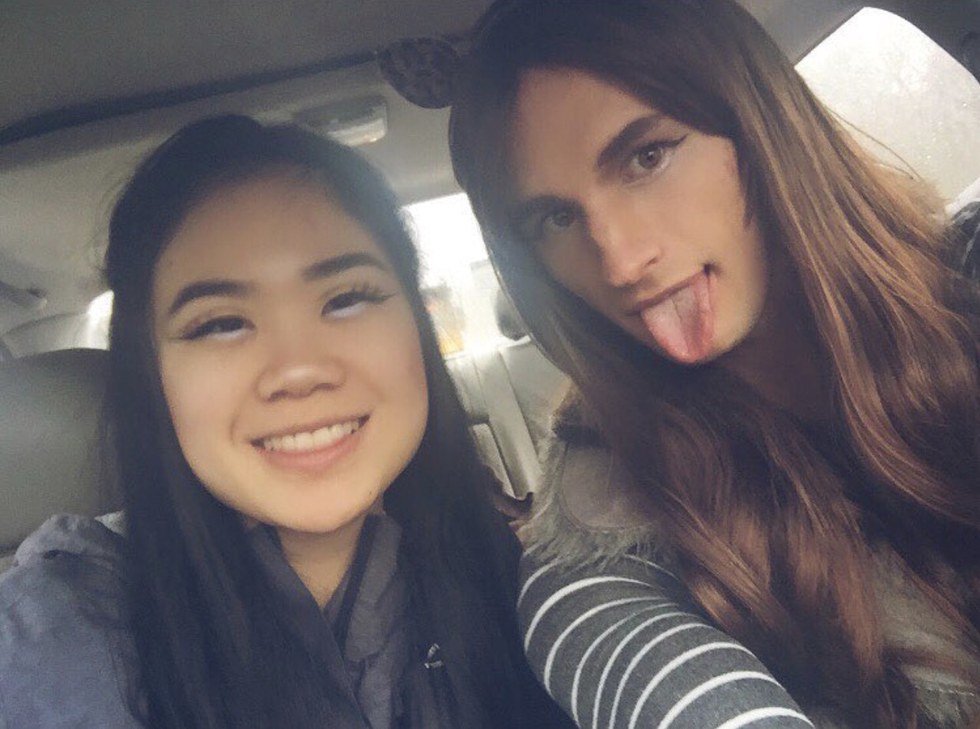 My BFF jojo was the first person I told that on the inside I was a girl! She was so excited and she did matching makeup on me and we headed to the mall!
Going to H&M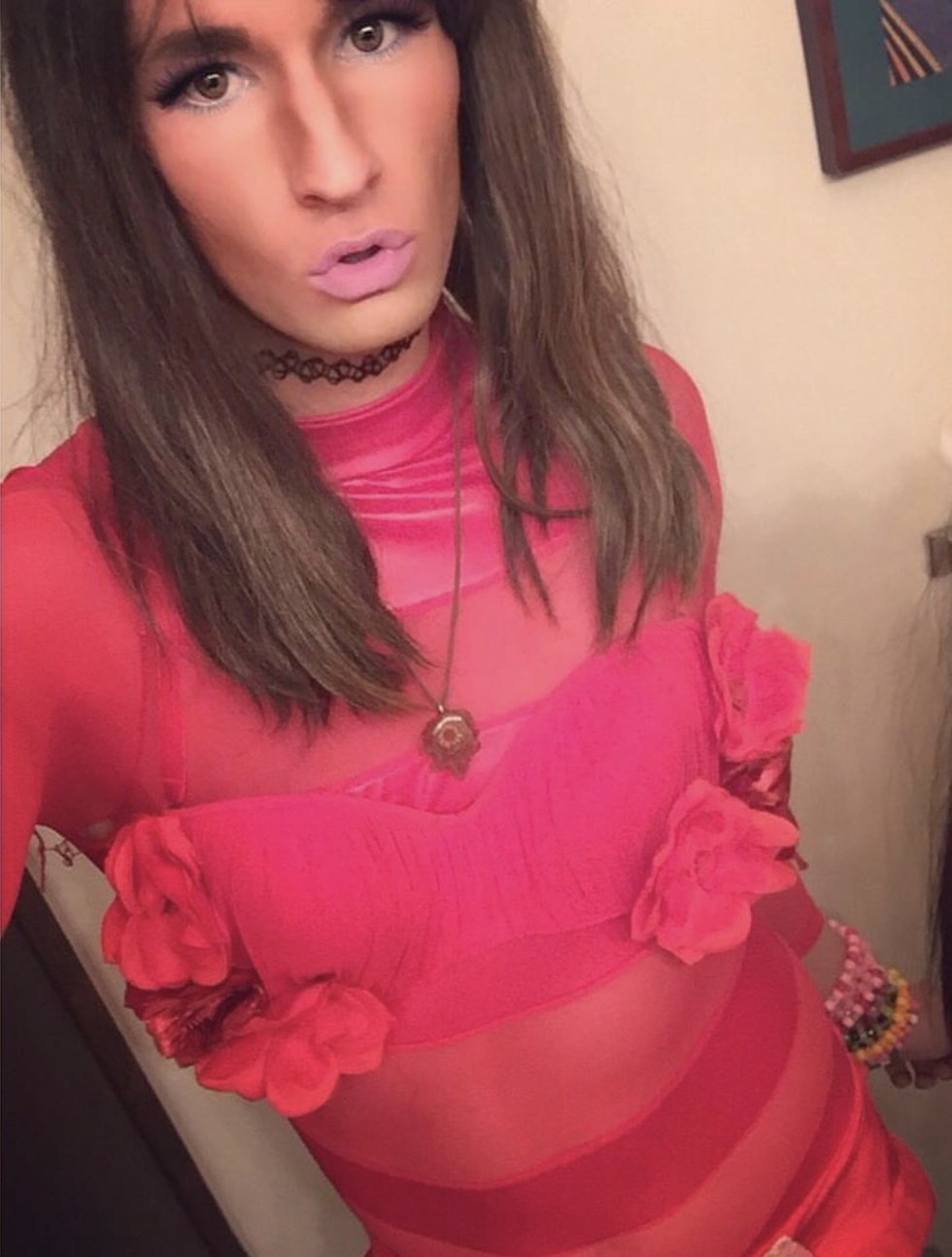 She let me borrow her cat ears! I'd never felt so cute... it was so freeing trying stuff on at H&M and buying my own makeup! Lots of people told me they loved my cat ears! I got a matching bra and undies set, a cute sequin top, a skirt I wear every week still to this day and my favorite sweater!!! I went on my first date as a girl a week later!
OMG You Girls Look Adorable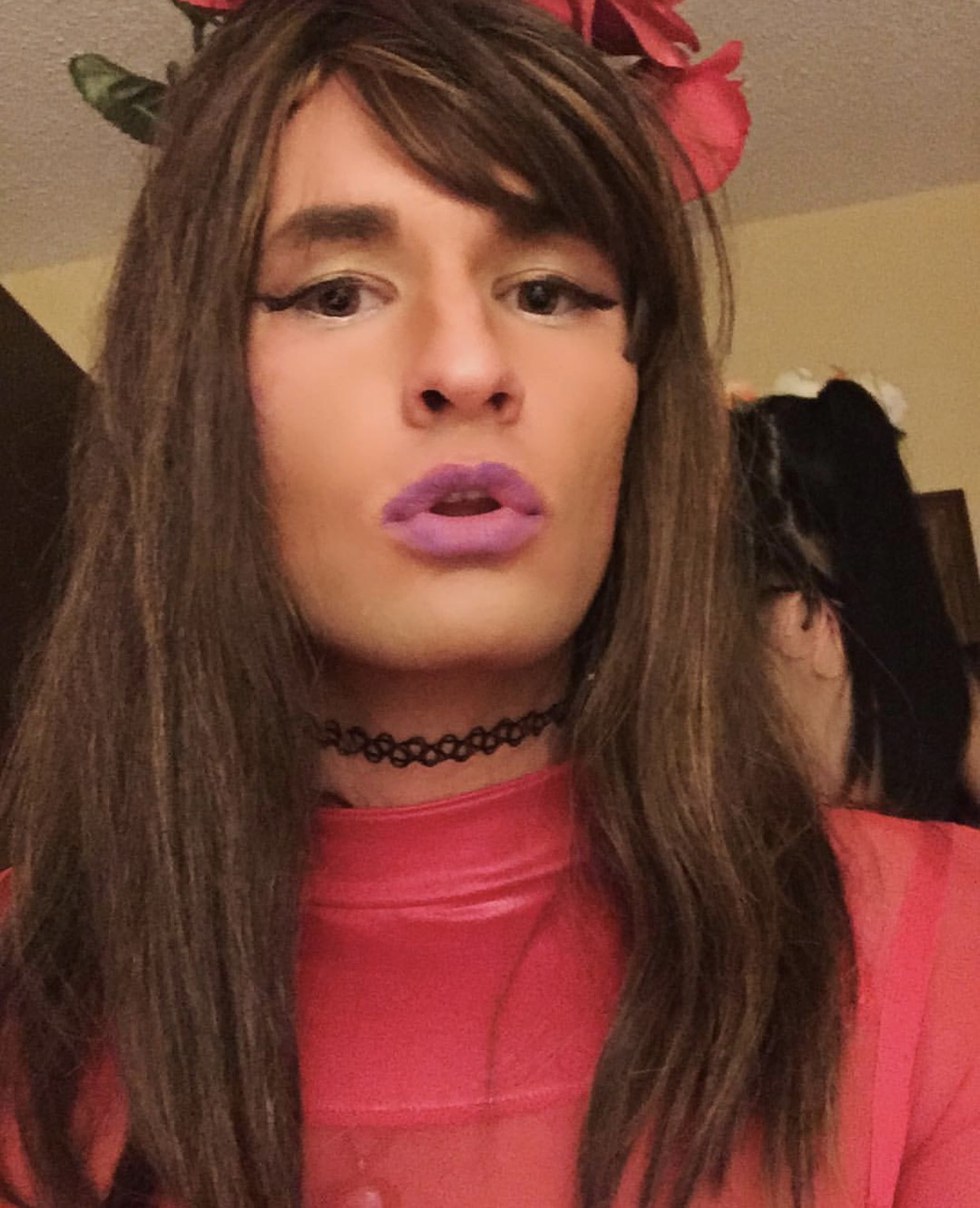 The next month we drove to Vancouver for my first rave as a girl! <3 I was so nervous but since going to the mall I had been in public plenty of times and my confidence was starting to grow! We looked adorable and got in a cab to the rave! As soon as we walked in linking arms somebody shouted "OMG you girls look adorable!" I wanted to cry I never felt beautiful in my whole life!
So Pretty at the Rave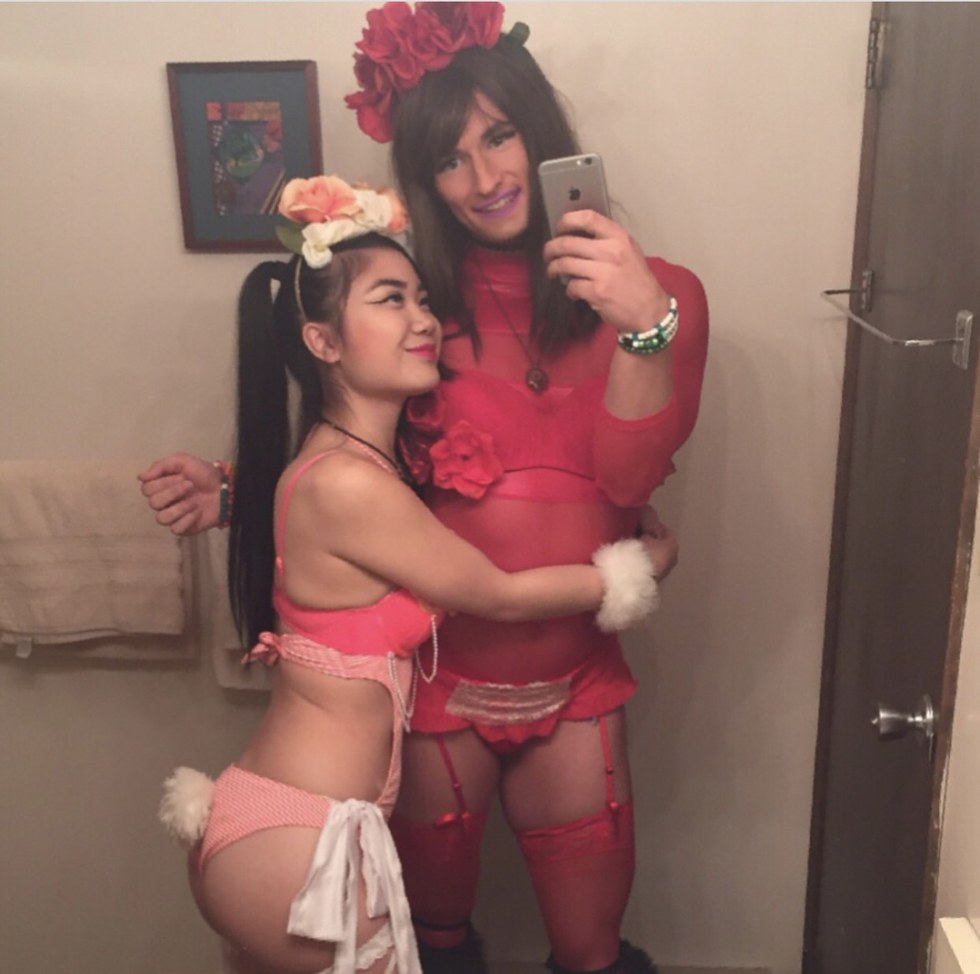 I was so nervous that in the light people would "clock" me but even in the bathroom girls Gave me compliments!

Throughout the night a bunch of people took pictures with us and at least 20 girls told me I was "so beautiful" or "super pretty" and "booty goals" I had a blast dancing all night! There were even a couple straight guys that were enamoured with me... They were shocked that my name was amethyst lol I was not used to that kind of attention and I'm not really a fan of men!

Beautiful Inside and Out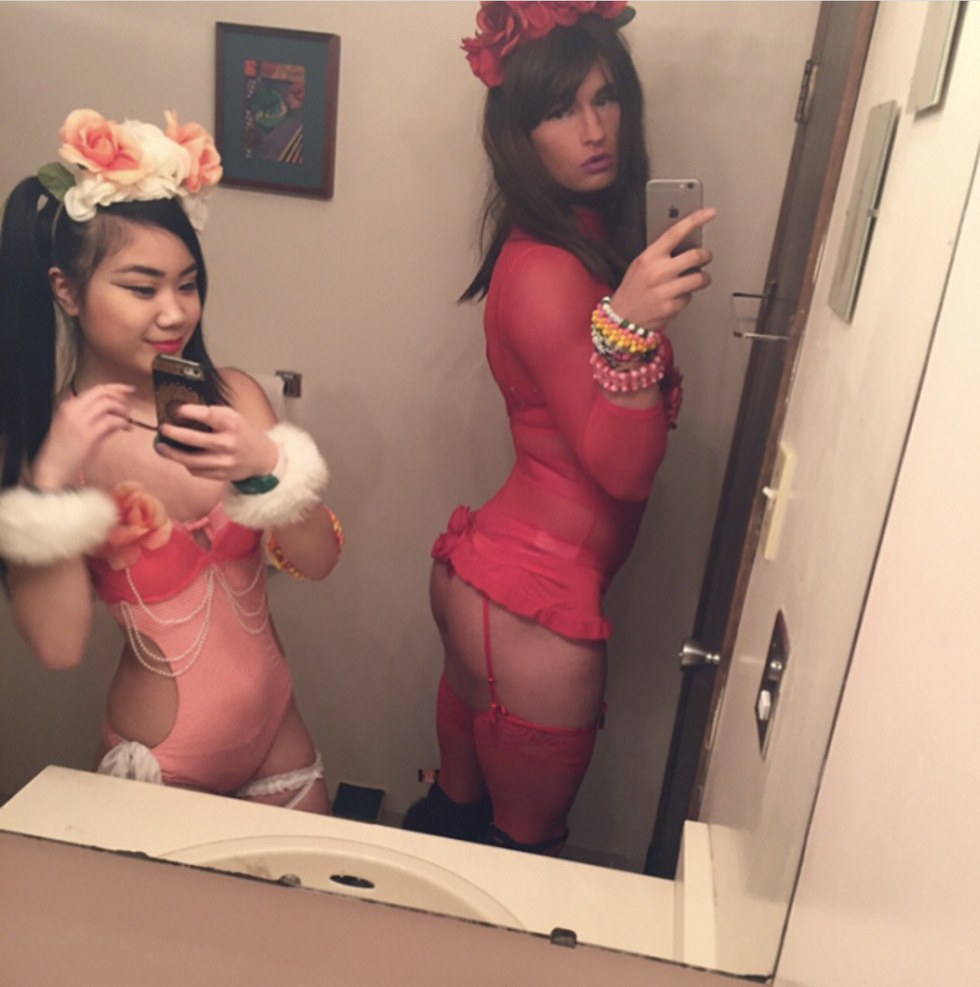 in such a passionate way... she didn't even get his name and he had to leave it was so sad because her boyfriend at the time was super lame and she broke up with him not long after!

We stood in the ran for an hour before we finally got a cab home! We giggled the whole way home and took Snapchat selfies :) it was a night I'll never forget the first of many raves! xD


Never be afraid to be you! You're beautiful inside and out!


Love your favorite hippie rave girl, Amethyst
A beautiful story from the Gorgeous Amethyst, follow her on Instagram here:
https://instagram.com/amethystpeaceloveAmethyst's + Jo: A Gorgeous Story and Journey Together