The Fabulous & Out of This World: Anne Dromeda
We are lucky to have the chance to interview a fabulous, beautiful drag queen Miss Anne Dromeda.
"My name is Anne Dromeda and I'm out of this world!"
Miss Anne Dromeda (her male name: Scott) is a drag queen based in Los Angeles, California. Scott identifies himself as a gay male that performs in drag as a hobby. He's happy that all his friends, parents, and coworkers all know and support him. His mom comes to almost every one of his shows, and his coworkers come out from time to time. "I'm lucky to live in Los Angeles and in a gay friendly community and workplace."
---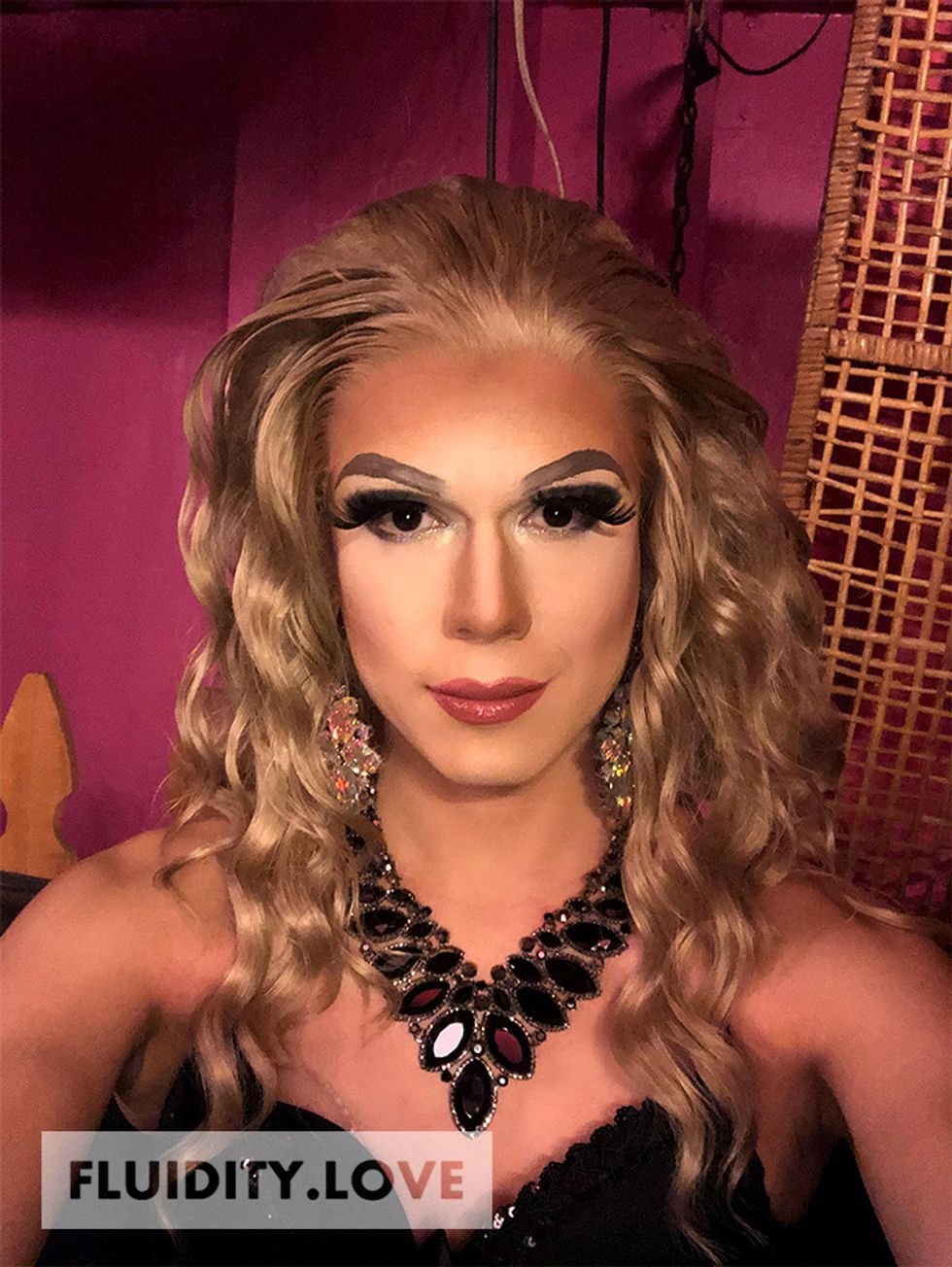 Anne Dromeda
"It took me several months of deliberation before I finally settled on the name Anne Dromeda. I tried to figure out something that fit inside the box of what I want my "brand" to eventually be. The name itself comes from both the constellation and mythological character Andromeda - who was known for her beauty."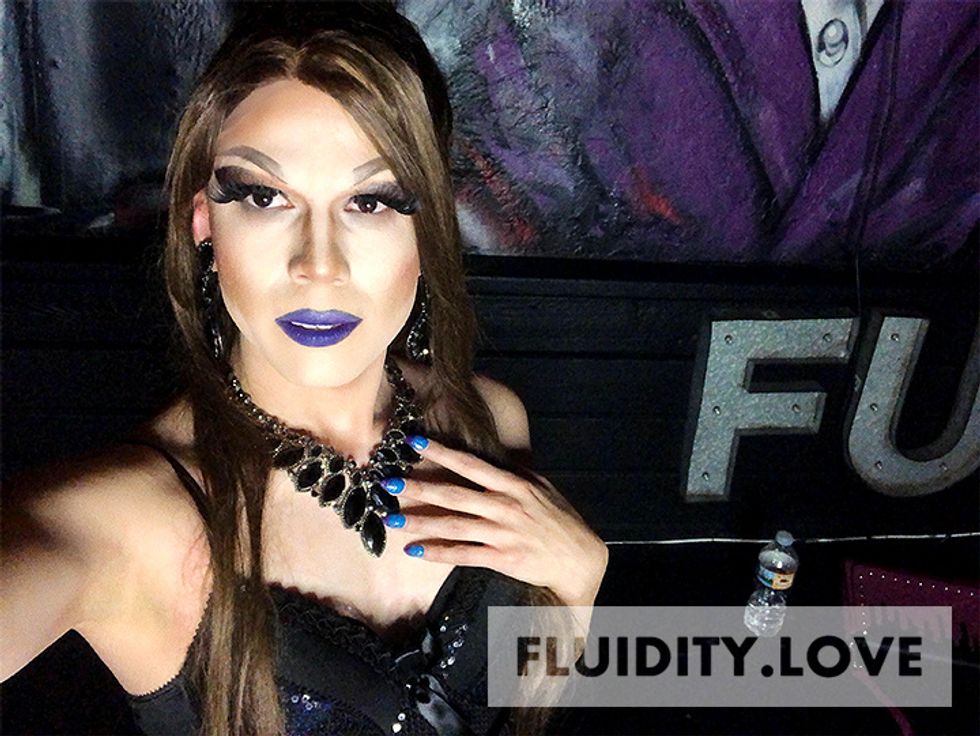 The First Time
"The first time I went out in drag was on Halloween 2016. These pictures will never see the light of day. I dressed up as Poison Ivy and looking back on it… I looked so busted! but I think we all do our first time.
After that I practiced my makeup and eventually got good at it. I didn't start looking to perform until I felt more confident with my makeup skills, and eventually made my performance debut in August 2017 at Hamburger Marys."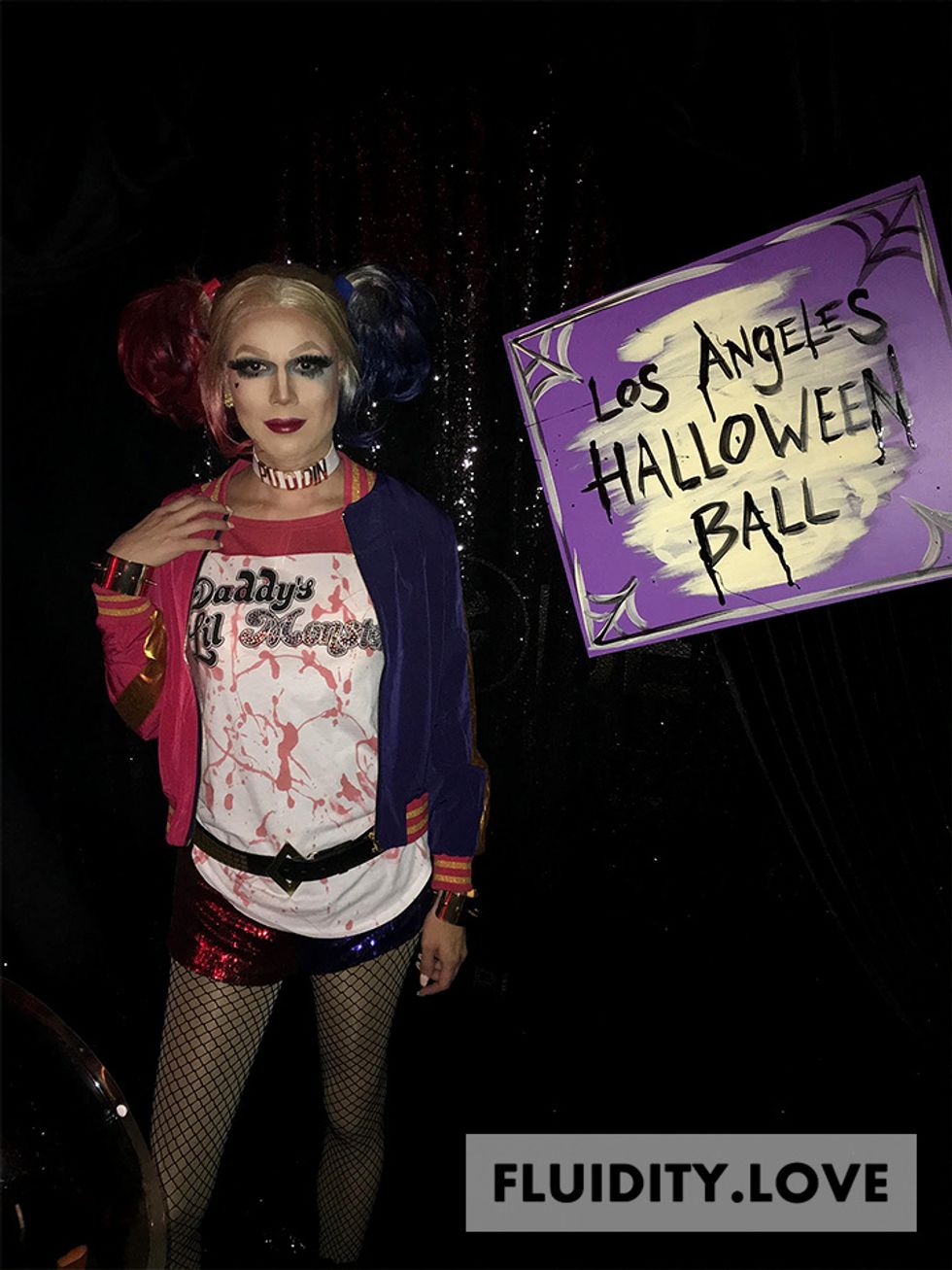 Life Besides Drag
Q: Do you have a day job besides performing? And how do you manage the combination?
"I do, and there's no way I could ever afford to do drag without it! Looking for a hobby that's tons of fun but is so expensive that you're always broke? Drag is for you! Maintaining the two can be tough. When you work all day at your boy job, rush home, and quickly get ready and go do a show, stay up all night and do it all over again…. that's exhausting, but totally worth it."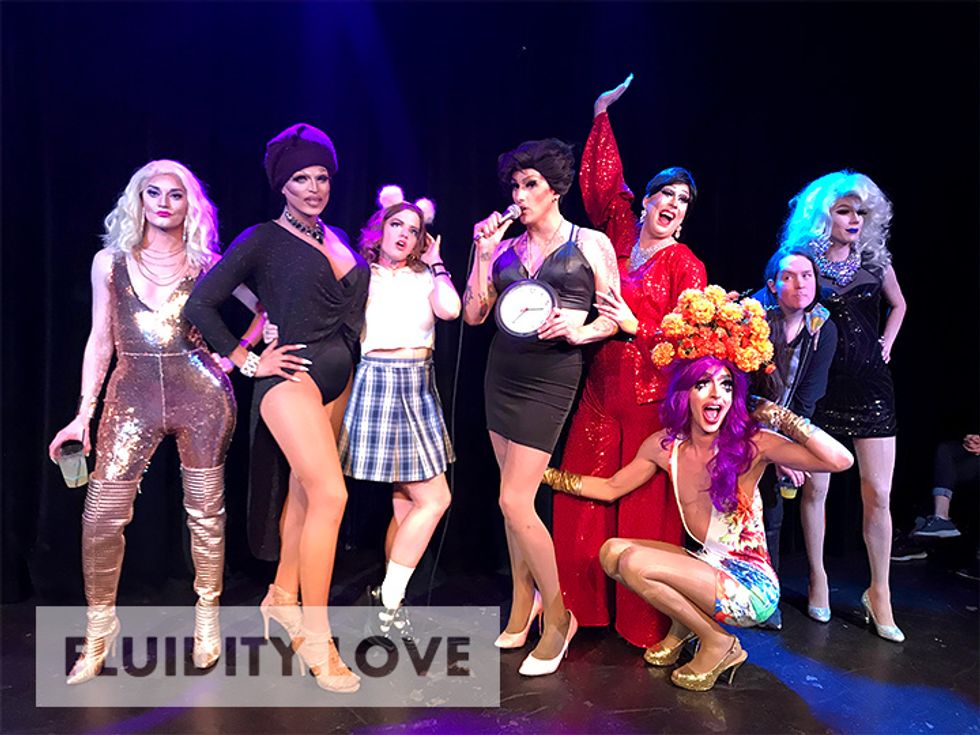 Inspirations & Role Models
"Watching Buffy the Vampire Slayer when I was growing up definitely shaped me into the person I am today. Just incase you haven't watched it, Buffy "comes out" to her mom as the slayer and it's an obvious allegory for coming out as gay. That and watching a badass woman beat the odds stacked against her is totally inspiring and I feel like she inspired me to do drag. I wear blonde hair a lot and that's kind of me channeling my inner Buffy anytime I'm on stage - minus the staking of course."
"I have several role models, and most of them are strong women of course. For the sake of this, I'm going to focus on who inspires me in drag. Besides Buffy, who is fictional, I look up to Wendy Ho. And if you don't know who she is... you should. She's a huge name in the drag world and I love her to death. I also look up to and appreciate my drag mother, Sima Kunt, who pushes me to be a better drag queen. Overall, I'm always inspired by the other queens I work with."
Hopes for LGBTQ Community in The Future
I hope that the LGBT community continues to gain acceptance and normalization around the world. I think that we've come a long way, but still have a ways to go.