The Courageous and Confident: August Aiden
We are pleased to have the chance to talk and had a conversation with the confident August Aiden.
August Aiden was born in 1994, assigned biologically as female from Rhode Island. However he never felt like a woman or feminine from the inside since such a young age. He is now living in Los Angeles, California.
---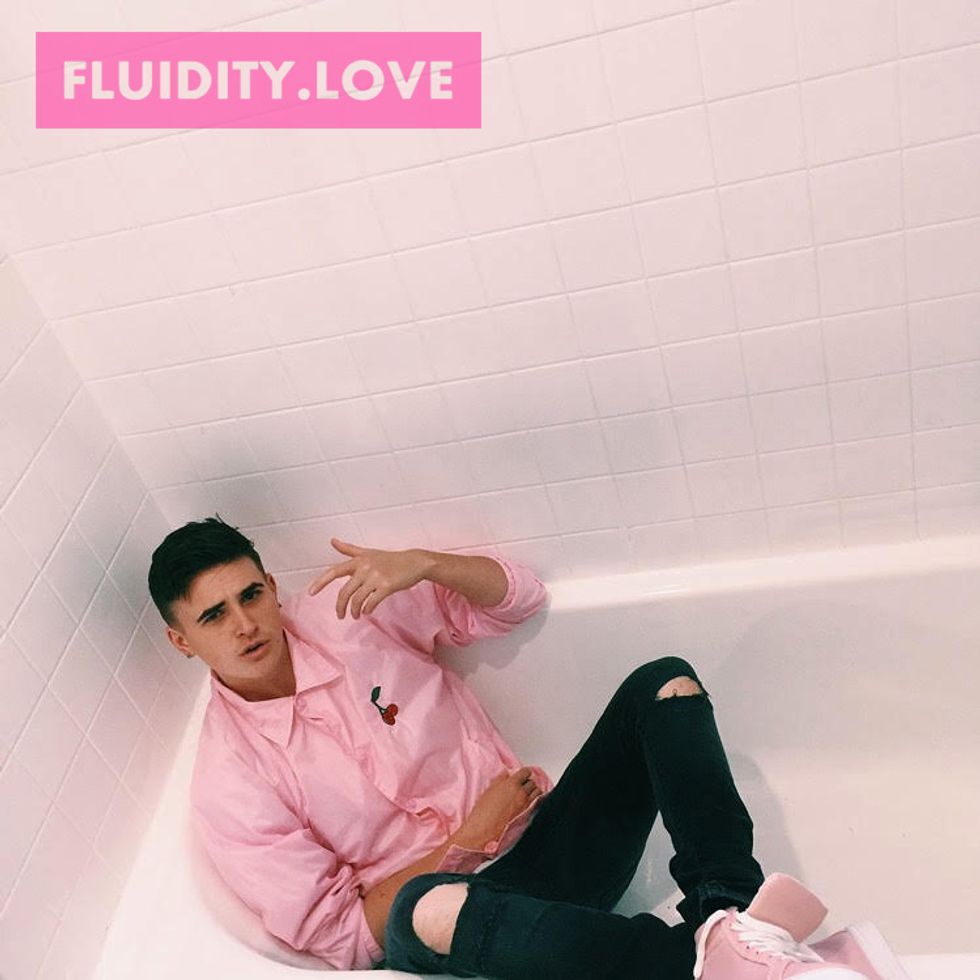 Winter Athlete
August has a large family, he is one of the overall 7 kids in the family. He has 2 older siblings. Growing up he joined snowboarding competitions and participated in several winter games. He moved to Utah when he was 10 years old.
August was homeschooled since 4th grade until high school. And then for high school he attended Wintersports School for Winter Athletes. Because of this, he admits he's lucky enough to not experience any kinds of experience because of his identity during school period.
Growing Up
"Since I was a little kid, I always felt and act more of a boy. I wear boys clothing, mostly t-shirt and jeans. My mom told me to grow my hair long, and to wear dresses. It felt hurt when she's forcing girls' clothes on me. And when I was 12 years old, I cut all my hair off (shaved). My mom was more accepting of the idea of me as a tomboy girl, but not a boy. But I wanted to be a boy, and appear like a boy."
Coming Out as Lesbian
"I knew I like girls since my whole life. I came out as lesbian when I was 17 years old. My dad said he always knew, and he took it better than my mom. My parents aren't really supportive of me, but my siblings are. My older brother and older sister support me a lot and I'm thankful."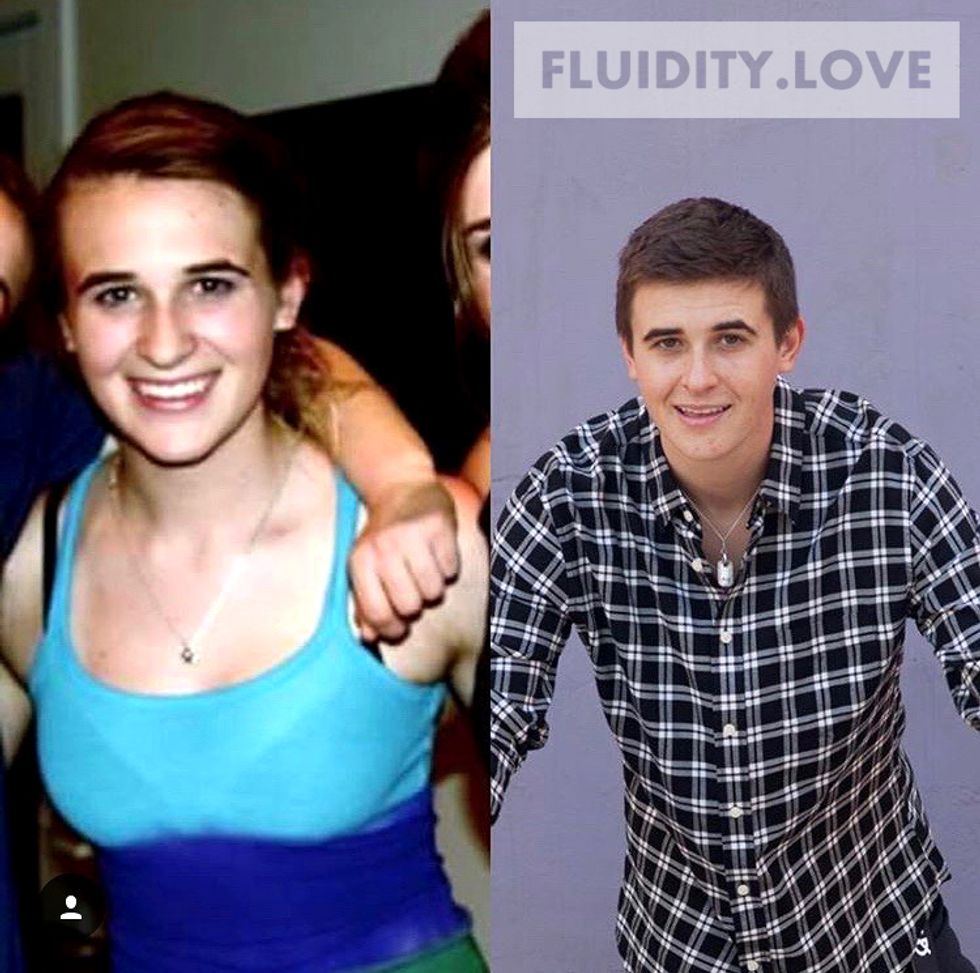 Transgender
"On the last day of 2016, I came out as transgender. I had to do what truly makes me genuinely happy and I stopped thinking of what anyone will think about it. I just stopped caring because I thought to myself that it is my life, and I should do what I really want to do. I did it on the last day of 2016 so that in the new year of 2017 I will feel brand new and fresh, with no baggage.
I started transitioning on January 2017. My support system includes my siblings, my older brother and sister, and my therapist which happens to be a transgender man."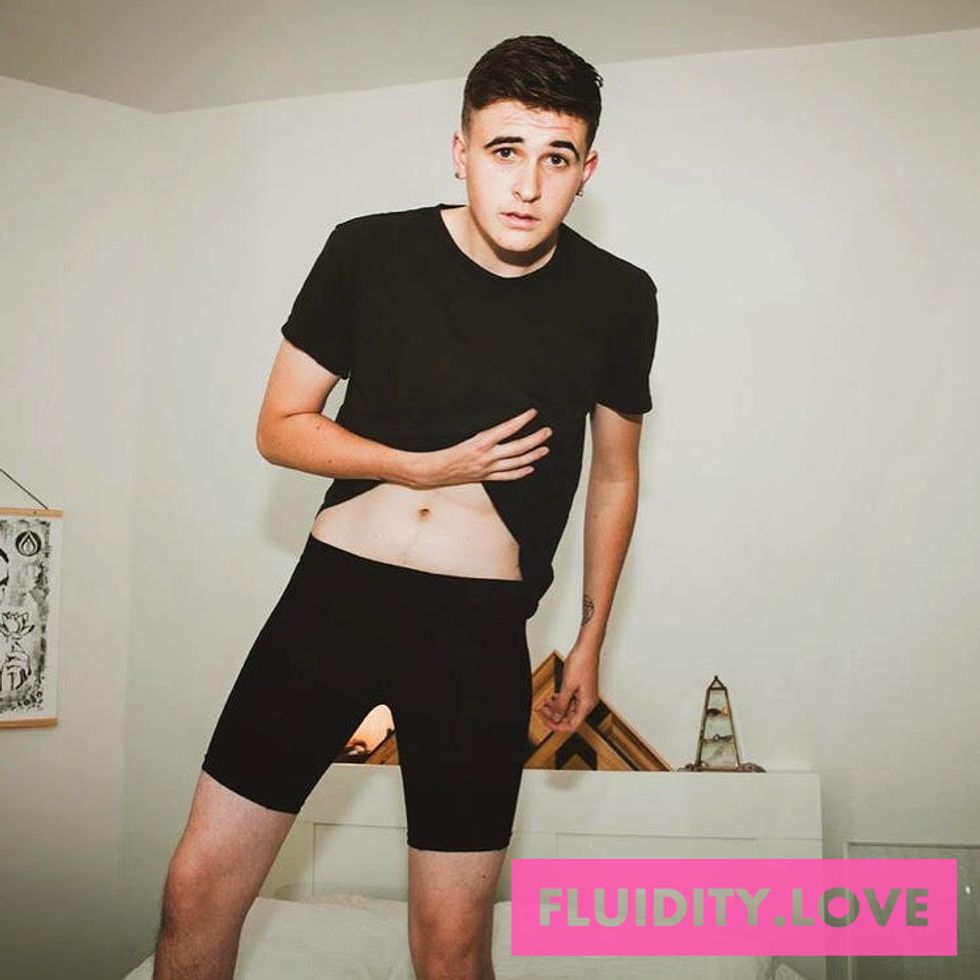 My Life Today & Confidence
"I have been on hormones more than a year now. And my confidence completely changed! I feel like I am such a different person now and I feel so much more confident with the way I present myself. I am happier, and now I can speak in front of hundreds of people without my legs shaking.
I am currently working for a transgender surgeon in California, Dr. Mort Ritzvi. And lately I am in the process of changing the legal part to officially live in my authentic identity. I hope the world just stop seeing gender and sexuality, even race, religion, anything as differences and understand that we are actually very similar than we are different."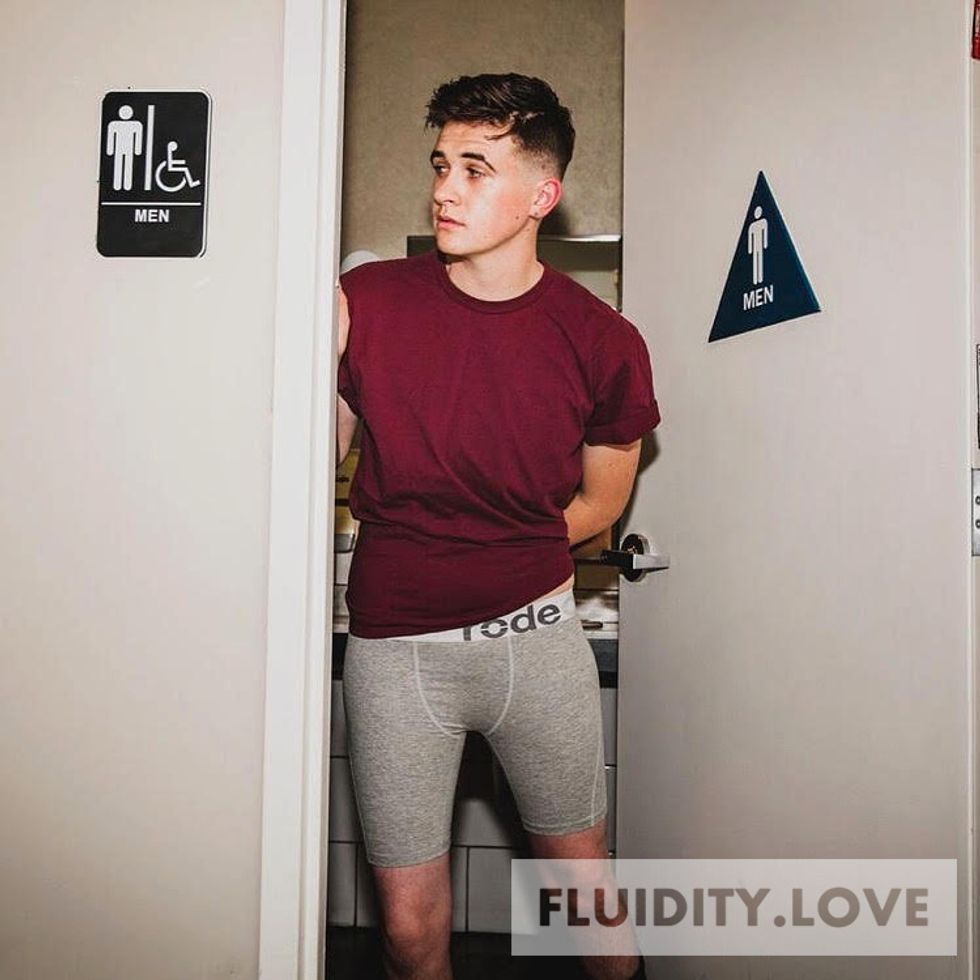 My Inspirations
"I look up to a transgender male model Benjamin Melzer from Germany. I love this quote that says "Life isn't about finding yourself, it's about creating yourself." And this quote too "We all have 2 fates, 1. The result of whatever we're born into ; 2. The result of deciding it's not good enough."