A Little Too Wild: Berenike Haack
We are happy to have the chance to interview Niki Horrorshow from Germany (full name: Berenike Haack). She identifies herself as gender neutral, with sexuality as bisexual/pansexual. Included in the interview below will be an elaboration of her interesting vision on gender/sexuality.
---
A Little Too Wild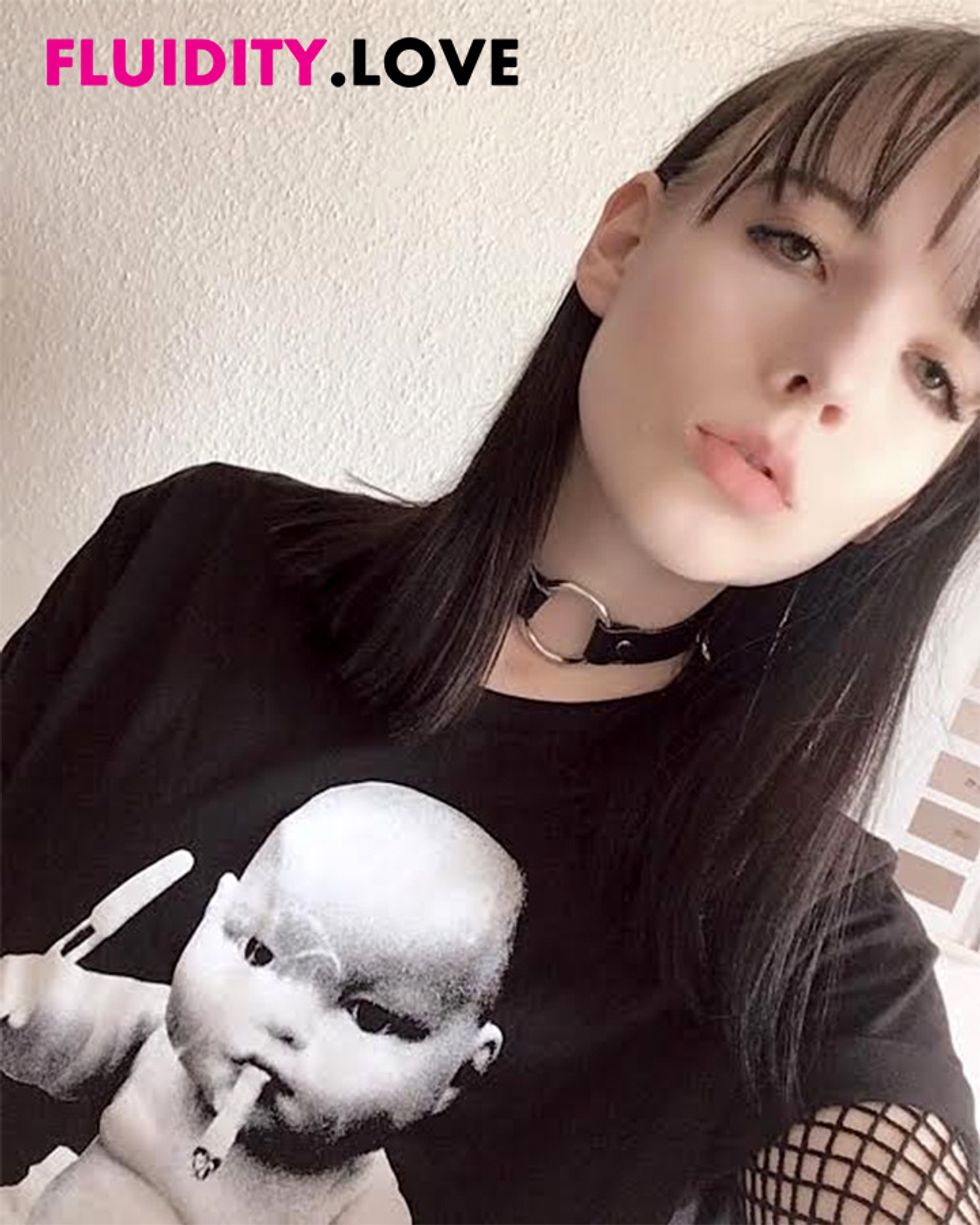 Growing up I've always been told that I'm a little too wild for a girl. I would play Spider-Man and Power Rangers with my male friends, because the "cake-baking and house playing with my female friends weren't too interesting to me". But it never occurred to me that there was a difference between boys and girls.
The first time I really noticed there was a difference was when my little brother was born, I was five years old then. I remember asking my parents to call me by a different name and not wanting to be a girl anymore, although I didn't exactly identify as a man either. With the busy school years that followed my childhood I kind of lost track of that whole gender question and I suppose eventually it became unimportant to me, in a way of me realizing that it doesn't matter what I identify as because it was more important to me to develop as a personality.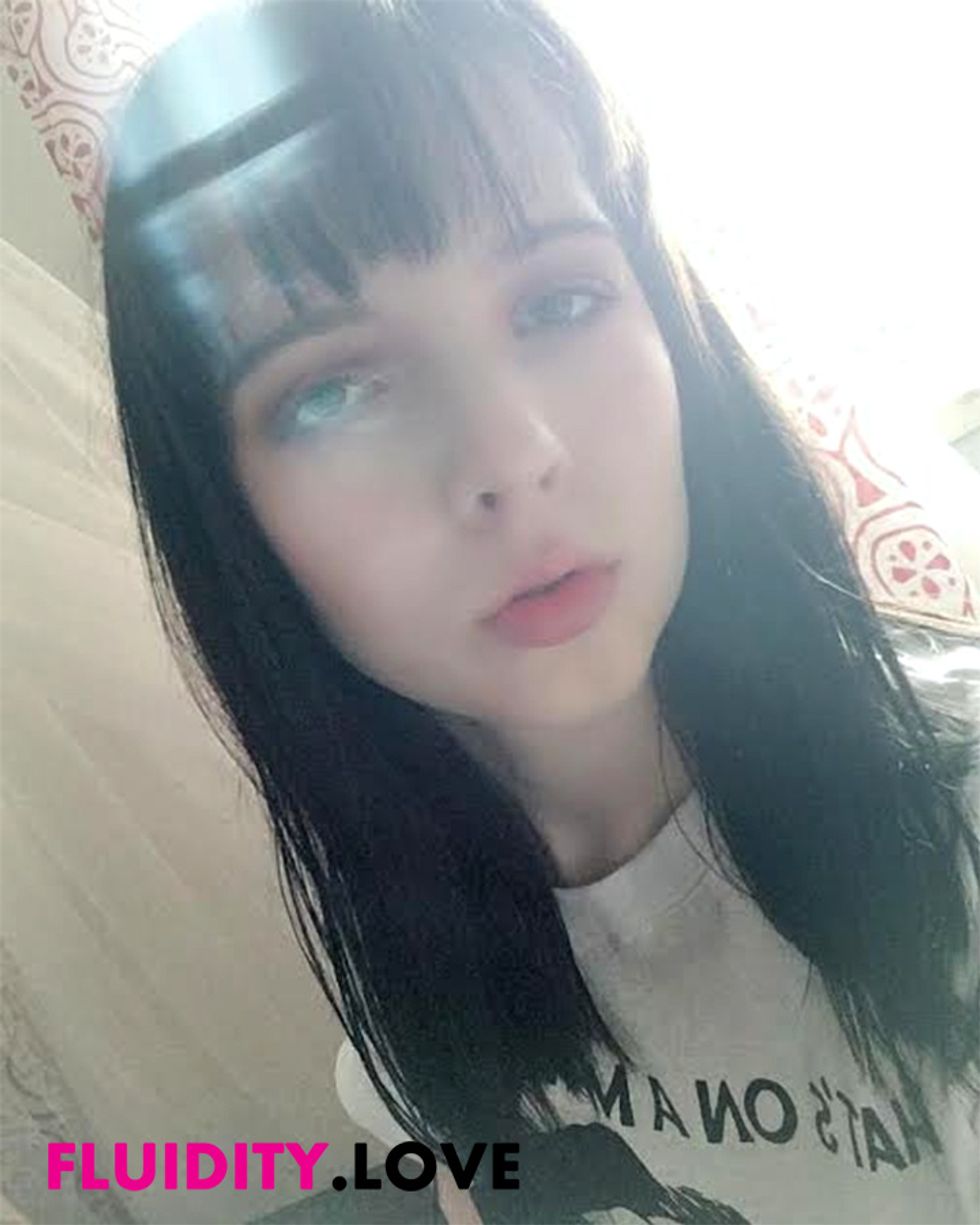 Self-Discovery: Pansexuality
When I was about 15 I knew I was bi/pansexual, although I never really had a particular moment in which I realized it. It never was a question to me, I just kind of knew that gender wouldn't matter to me when it comes to love. Around 17 I came to the conclusion that I'm probably gender fluid, sometimes identifying as male, but usually as female or simply neutral. Gender just stopped mattering to me, it's more important to be seen for the person you are than for your sexuality.
"I feel like nowadays it doesn't really matter anymore what you were born with or what you identify as, or at least it shouldn't matter. It's just physical aspects that shouldn't be the most important thing about a person, or the thing that defines them. It's something that resulted out of human's obsession with categorizing everything and now it's become way too important"
I guess I'm very lucky to have such an accepting environment, my sister is homosexual and neither of us have ever felt unaccepted by our parents. They are both very open about the topic and support us endlessly. The only negative experience I've had, as sad as it is, was within the LGBT community when I was told pansexuality was just being too cowardly to be homosexual, I was not "gay" enough to attend certain events etc. It's odd that it's the community that should accept you that does the exact opposite.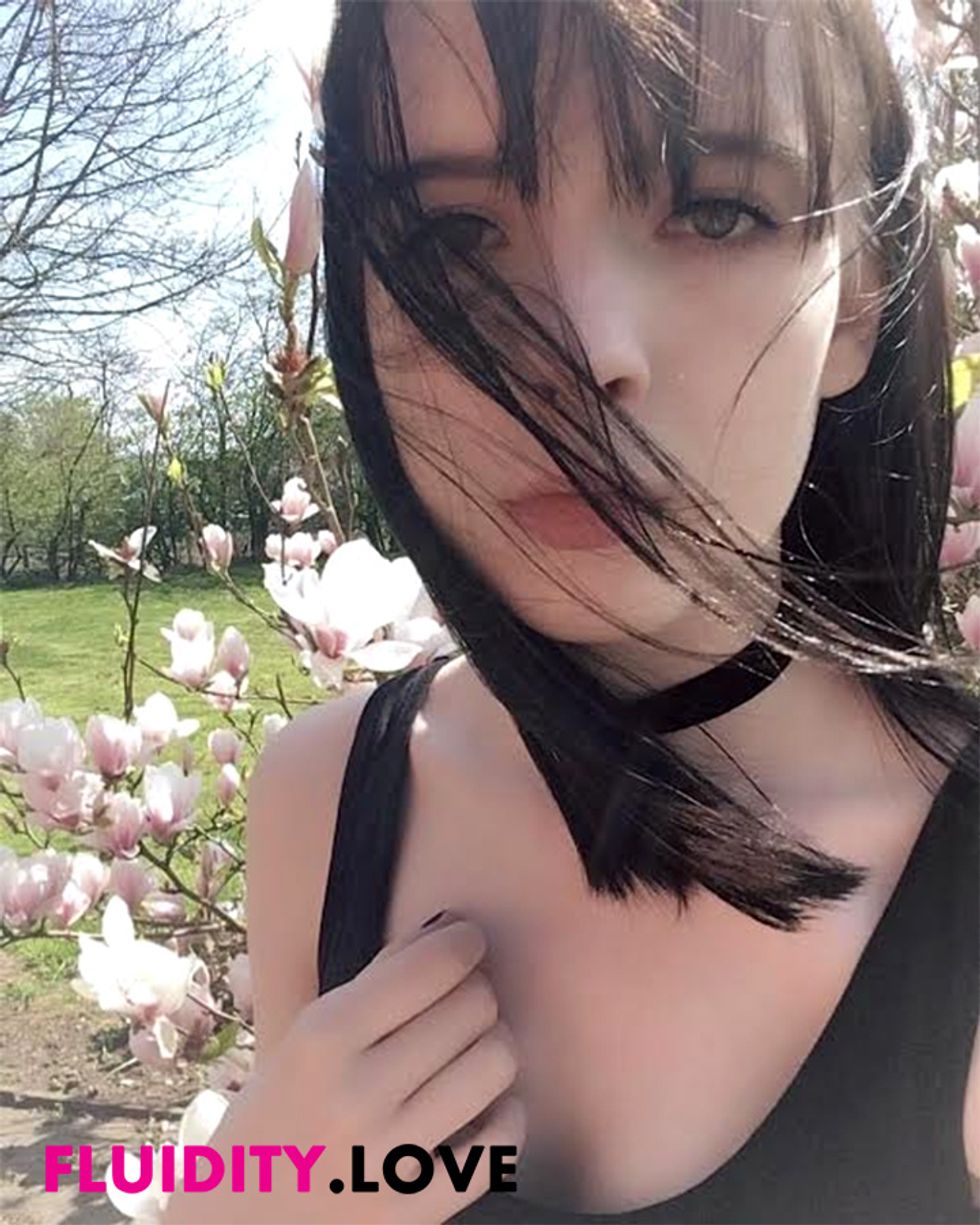 People I look Up To
Well, besides the celebrity role models I have (Timothée Chalamet and Nivek Ogre), I definitely look up to my mother and grandmother a lot. They're both such lovely and caring people, probably also the most intelligent I know. They always make sure their loved ones are okay and have worked so much in their lives, it's really the most impressive thing to me.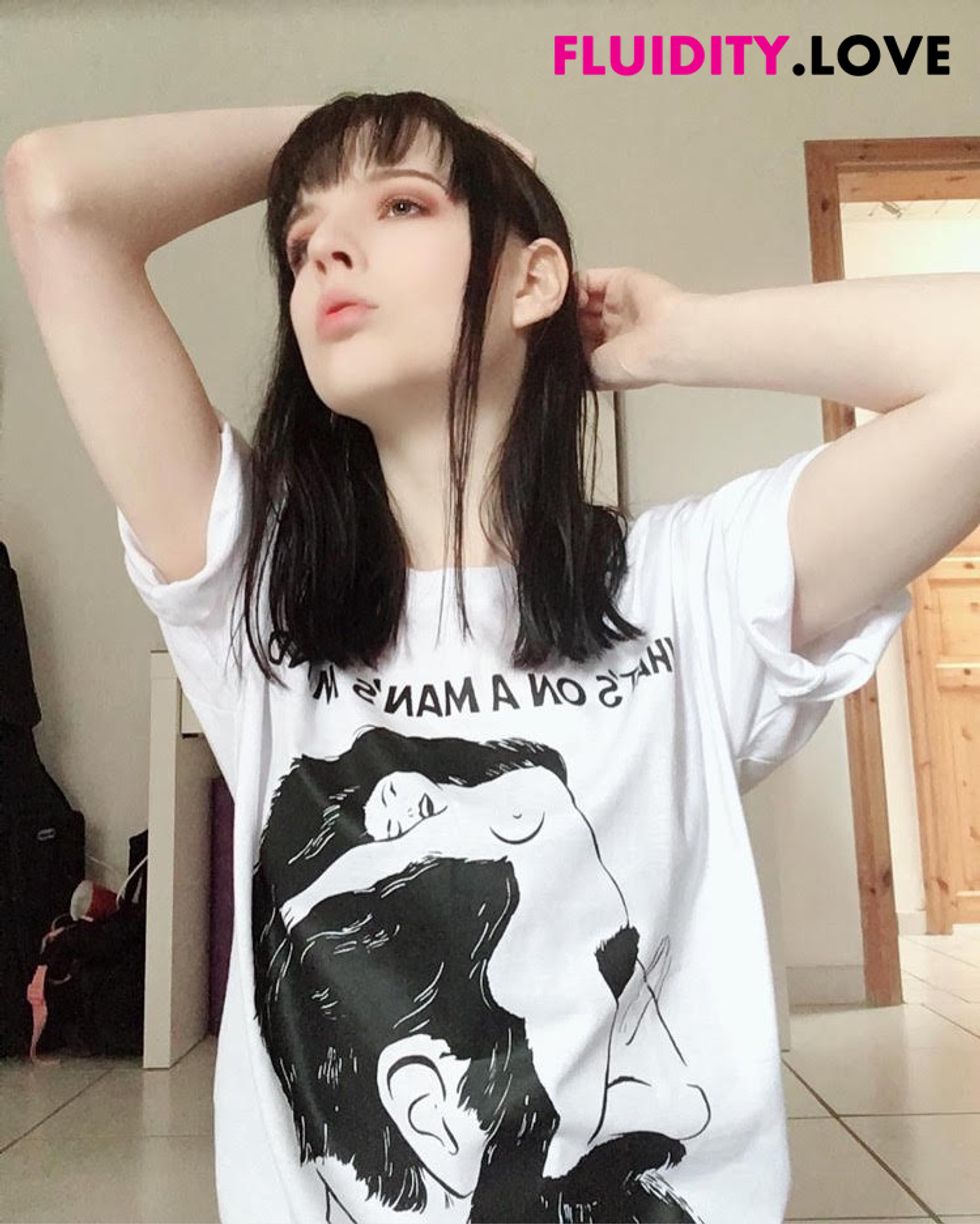 Hopes for The Future
I hope that everyone who needs to find acceptance will be able to. Every person deserves to be loved for who they are and that is one thing we still have work on. People shouldn't live in fear just because of their sexuality and it's so important that we stick together as a community to achieve that.