Cess Rey a Gorgeous Soul Finding Success, Support and Happiness Being Her True Self
Cess Rey is a gorgeous brave soul who is expressing herself bravely and with pride. She lives in Davao City. If you haven't read our article on Argie Pabroa who is also there, we adore our presence there.
Her beautiful Mom was the one that truly gave Cess her first support to express true self.
---
Becoming Aware of Her True Self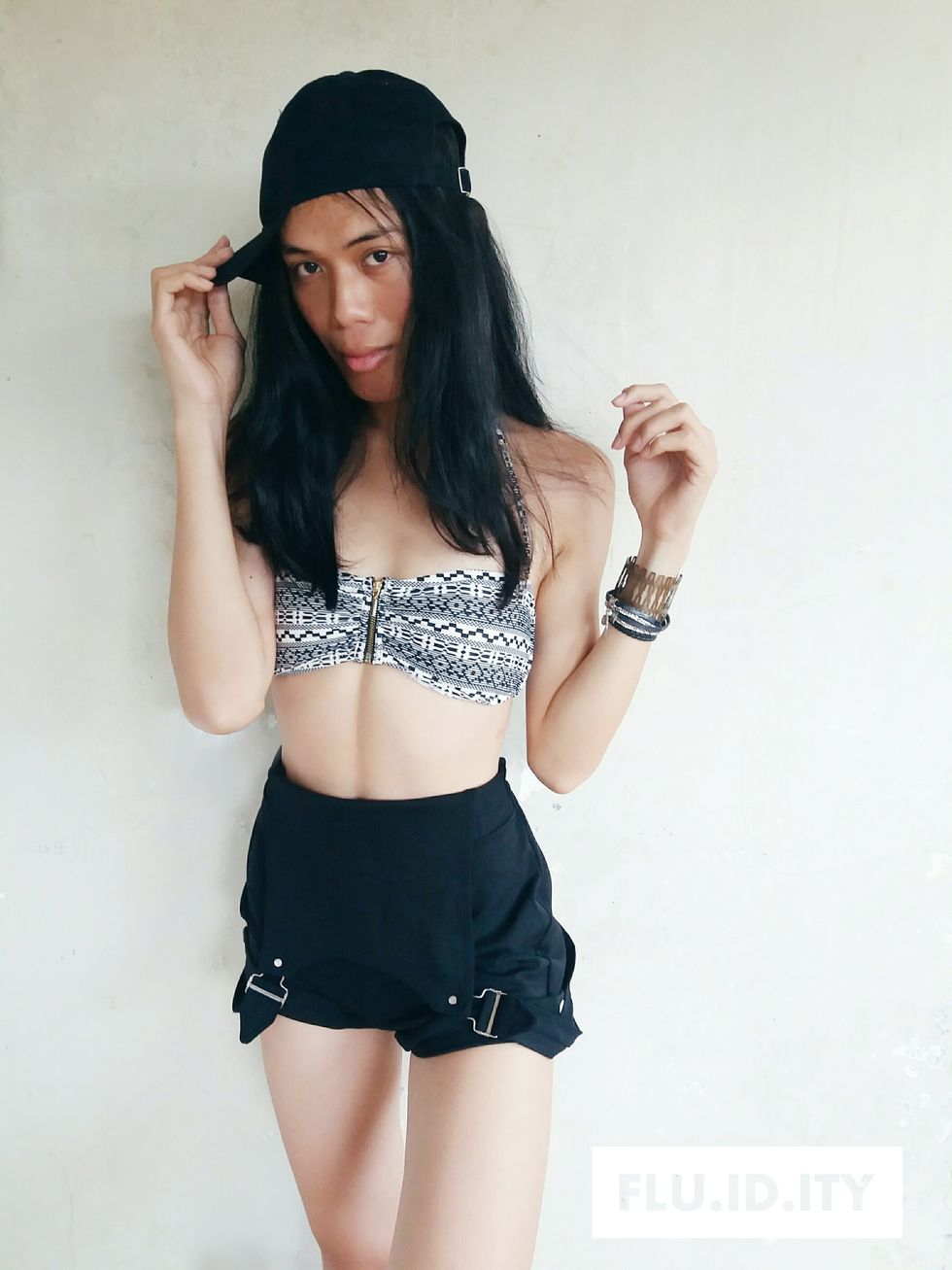 "Since i was young, I remembered my mom told me that she already saw that i was feminine when I was kinder, it is funny to know that since I was young they've already seen that I'm a superwoman! HAHAH All of my friends were girl and I started liking boys. When i was on 4th grade my mom bought me a barbie and then when i was on highschool that's the time I started expressing myself. There were bully people everywhere but you just needed to ignore them cause you know you are proud of who you are and you're happy and that's what matters. You don't need a validation as long as you know in yourself that this is who you are! Then i started transitioning when I was in college at exactly 19 years old! :) "
Getting Support from Her Own Family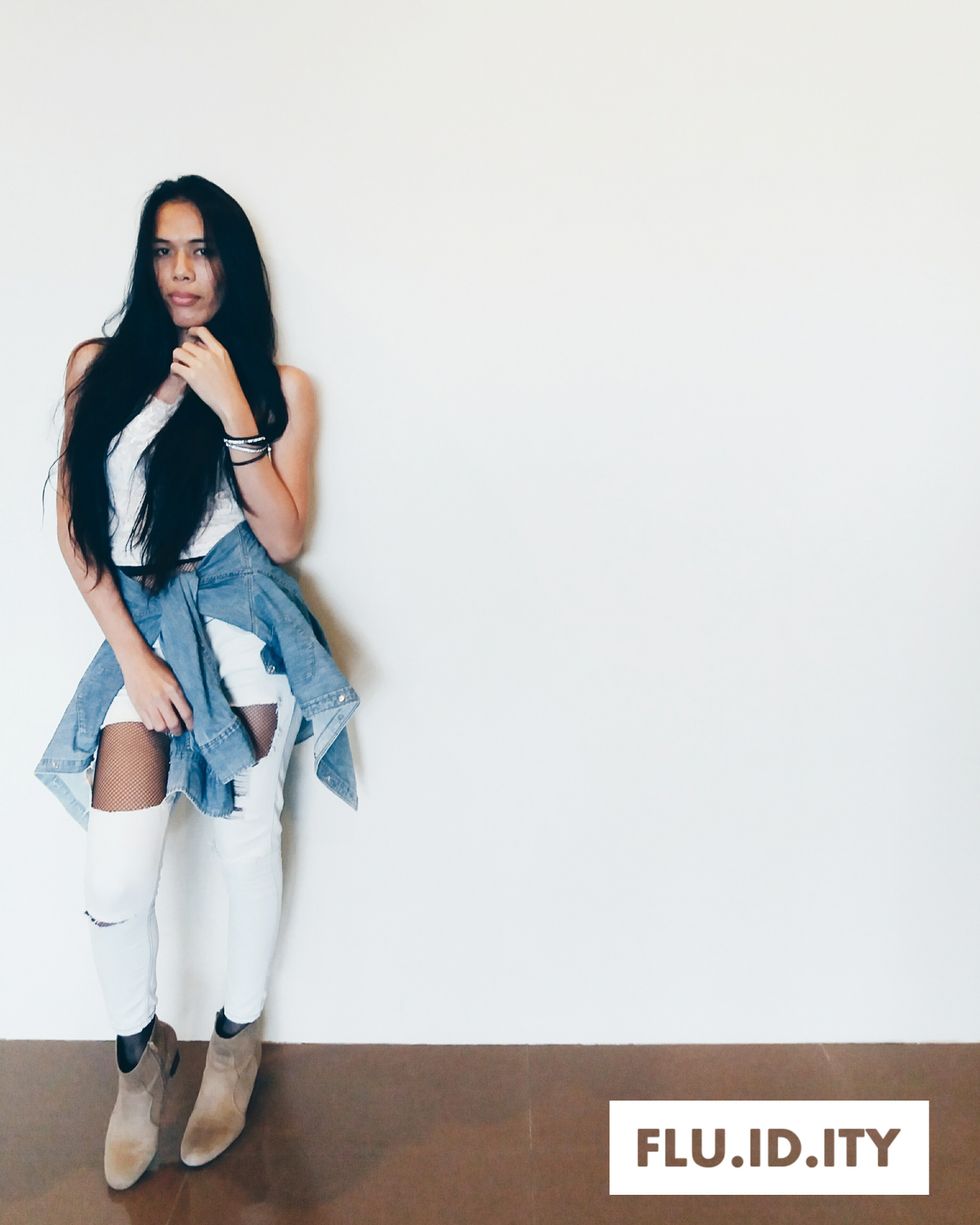 Number one supporters? "My family, especially my ever supportive and loving MOM! I remembered her buying my pills over the counter hahaha 'cause I was shy about it and I don't want to think people that it's for my gf or whatever hahaahah!"
Proud of Who She Is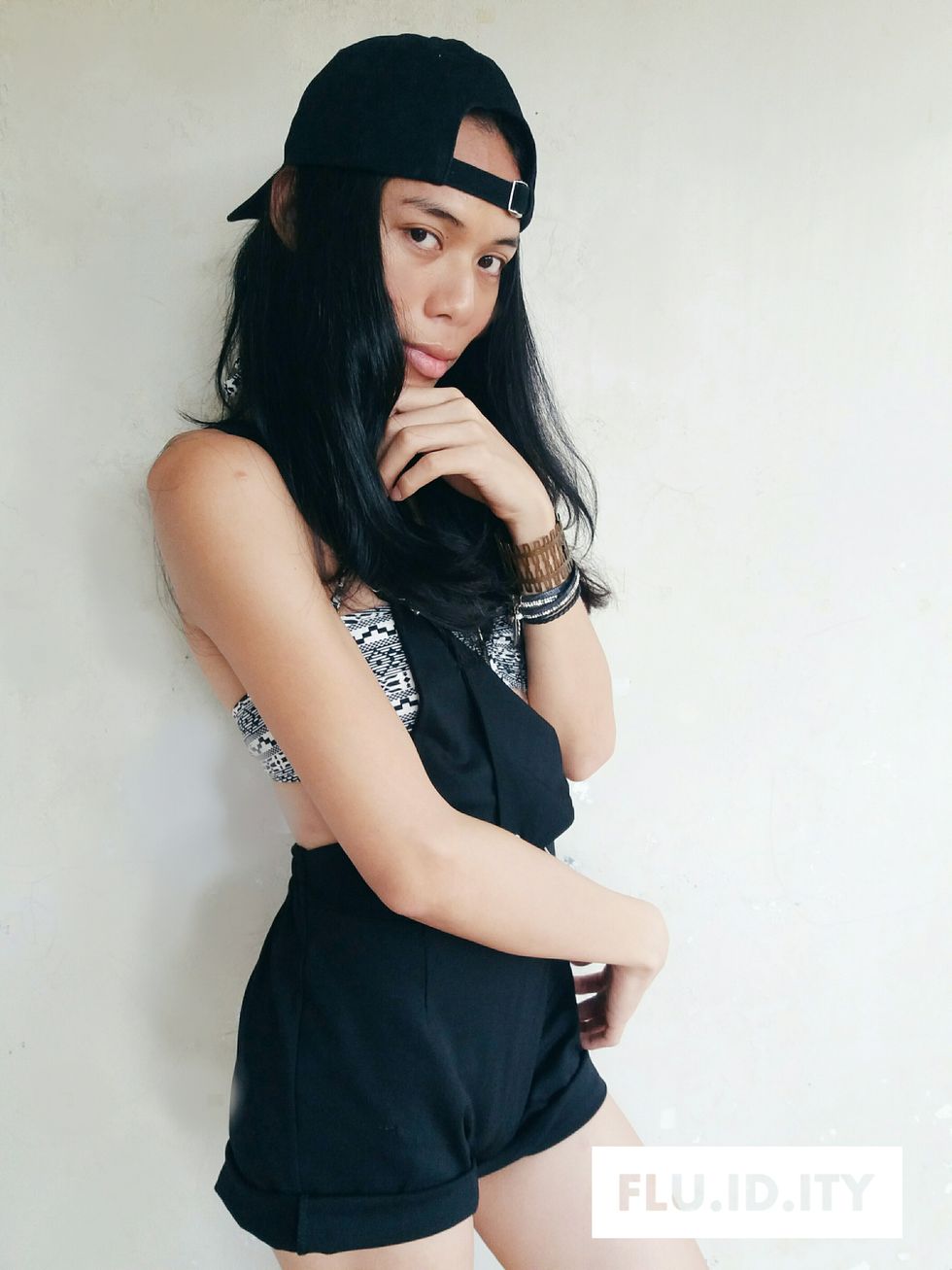 " I'm very proud of my fluidity! Well at first when I was transitioning, i felt like I'm being avoided by the people because what i look like, a man wearing a dress or something like that, it made me depressed and sad, but then those times where i never stopped crying and crying made me stronger, cause i kept thinking that why would i waste my time impressing people, i'm born to live my life, i'm born to be happy and we are born to be what we are! So i overcome it by being positive all the time, that negativity won't do good to you, that you learn how to ignore those bad people who makes your life miserable and love the people who value you! Spread love not hate. "
Finding Success in Work and Career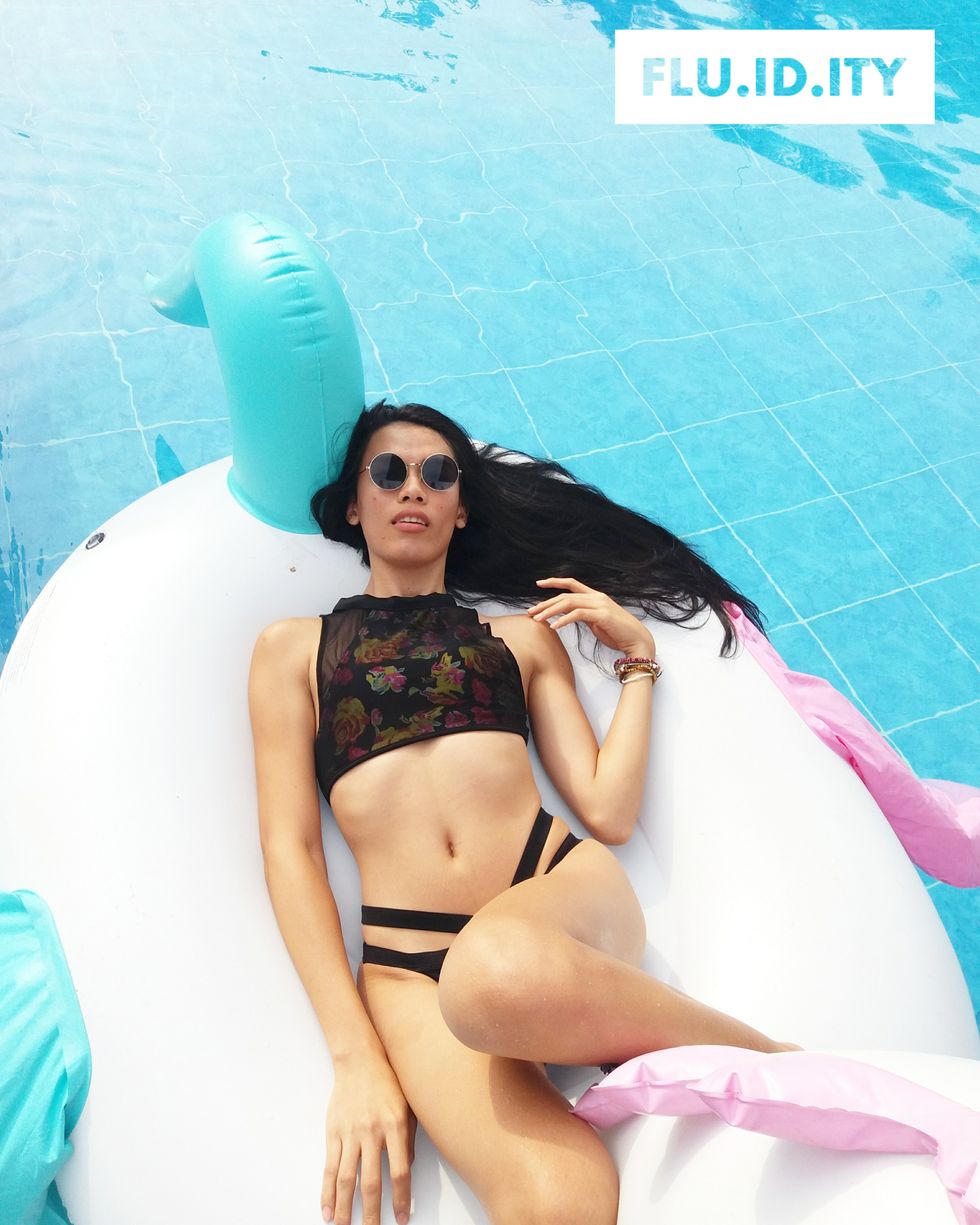 Being a trans woman has not been a blocker or a wall for Cess!!!
"Because I work in a BPO Company and gladly it's one of the job that doesn't discriminate the applicants regardless of age, gender and religion. I'm a travel and lifestyle blogger as well and It's one way of expressing myself as well. I rarely experience discrimination in social media too."
About Gender Orientation versus Sexual Orientation, Cess breaks it down beautifully.
"When we say gender orientation, i's innermost concept of self as male, female, a blend of both or neither, it's how you perceived yourself or how you call yourself, In my case I'm a Transwoman! On the other hand, sexual orientation is inherent or immutable enduring emotional, romantic or sexual attraction to other people. Basically, it's who you are interested in dating and being intimate with. In my case, I only date guys and I'm the girl in bed. To make it simple, sexuality is who you go to bed with, and gender identity is who you go to bed as."
Related Articles Around the Web