We spoke to Daria Jane, a 19-year old student in Romania, on thriving and being herself.
Meet the Fabulous Daria Jane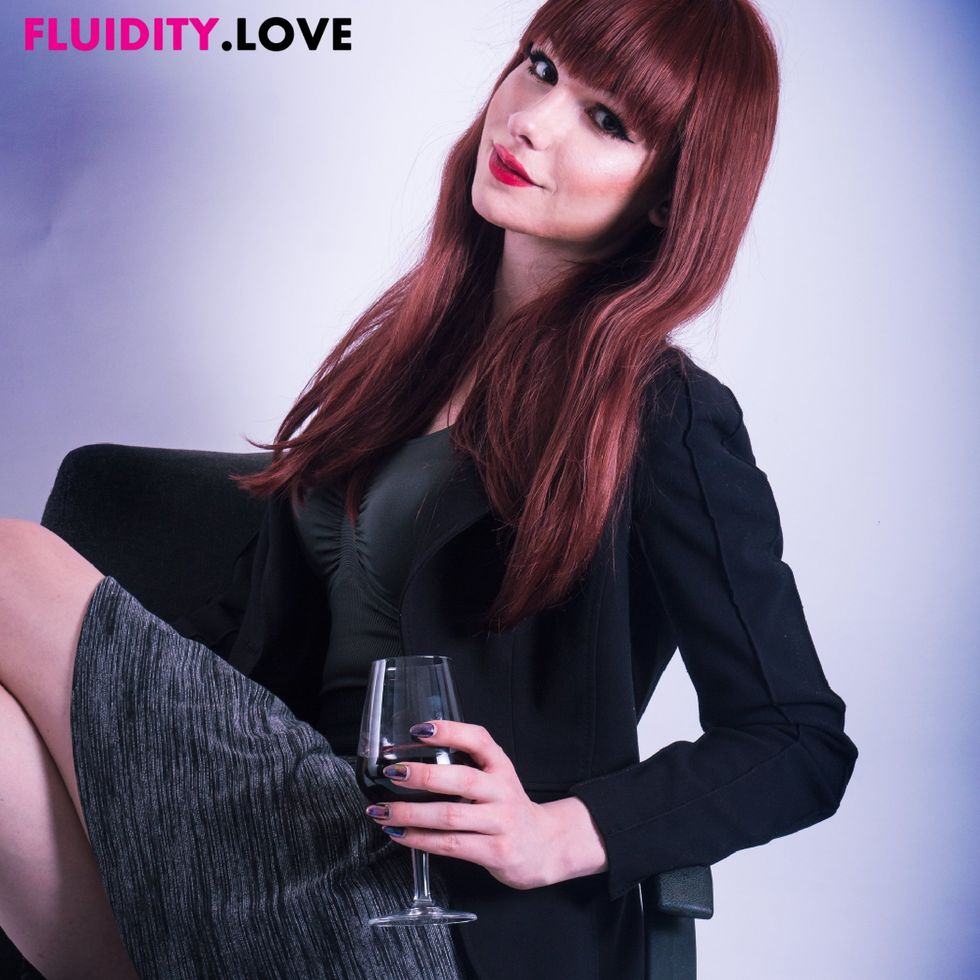 How amazing is Daria?
Daria Ioana Bulzan, known as Daria Jane from YouTube is 19 and studies Marketing at Bucharest's Business University. She grew up in Botosani, a small town in Romania, and, at just 11, she moved to the capital, Bucharest, to join a ballet school. At 14, Daria decided to join the acting high school where she graduated from.
---
"I Fought For Myself, But Was Surrounded by Good People"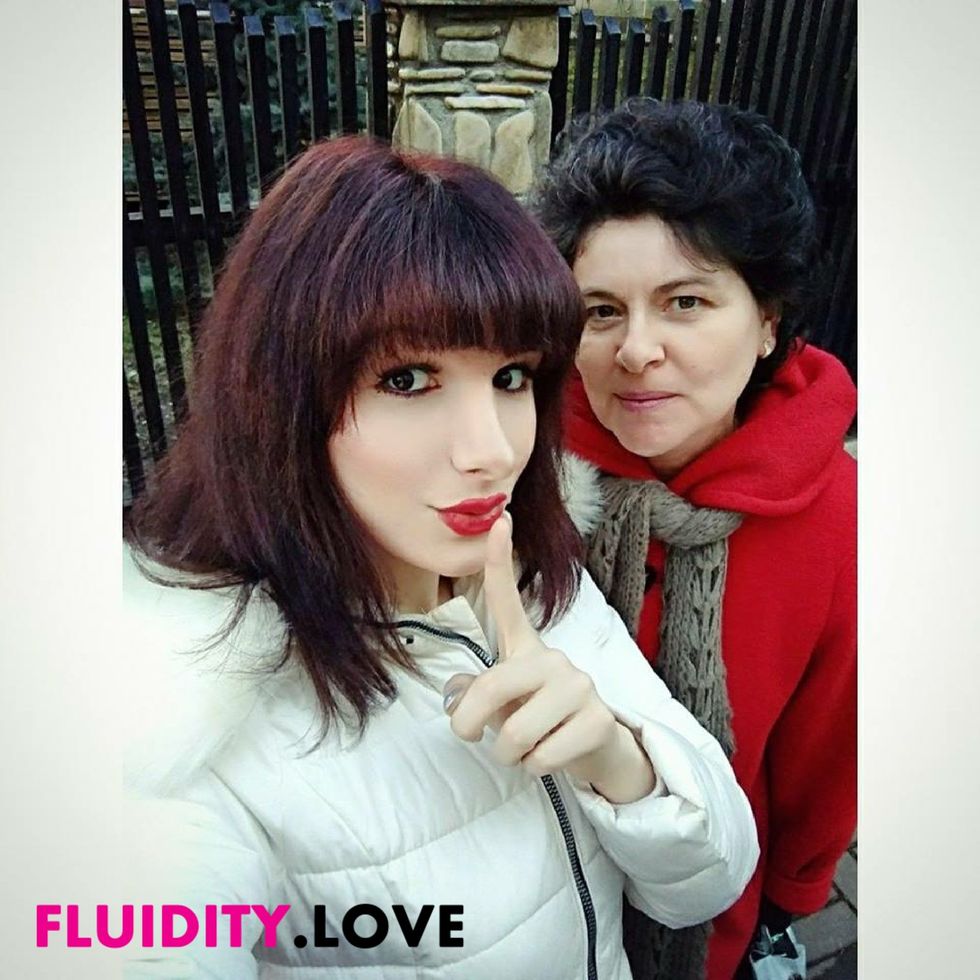 How beautiful of Daria's mom?
Who helped you the most to become who you are today?
"Believe it or not, I am the person who helped me the most to become myself, because I find it hard nowadays to rely on others... even though my mother is more than a best friend and we have a special relationship. She helped me a lot as well, morally and even financially at the beginning of my transition. I can mention my friends too, they were very supportive as well. I may say I was surrounded by good people.
I only grew up with my mother, and as I said, she helped me a lot and loves me unconditionally. I'm her only child at the end of the day. My relatives were ok too. I can't remember any awful moments, my family didn't really make it that big of a deal."
"I'm more sure of who I am now than ever"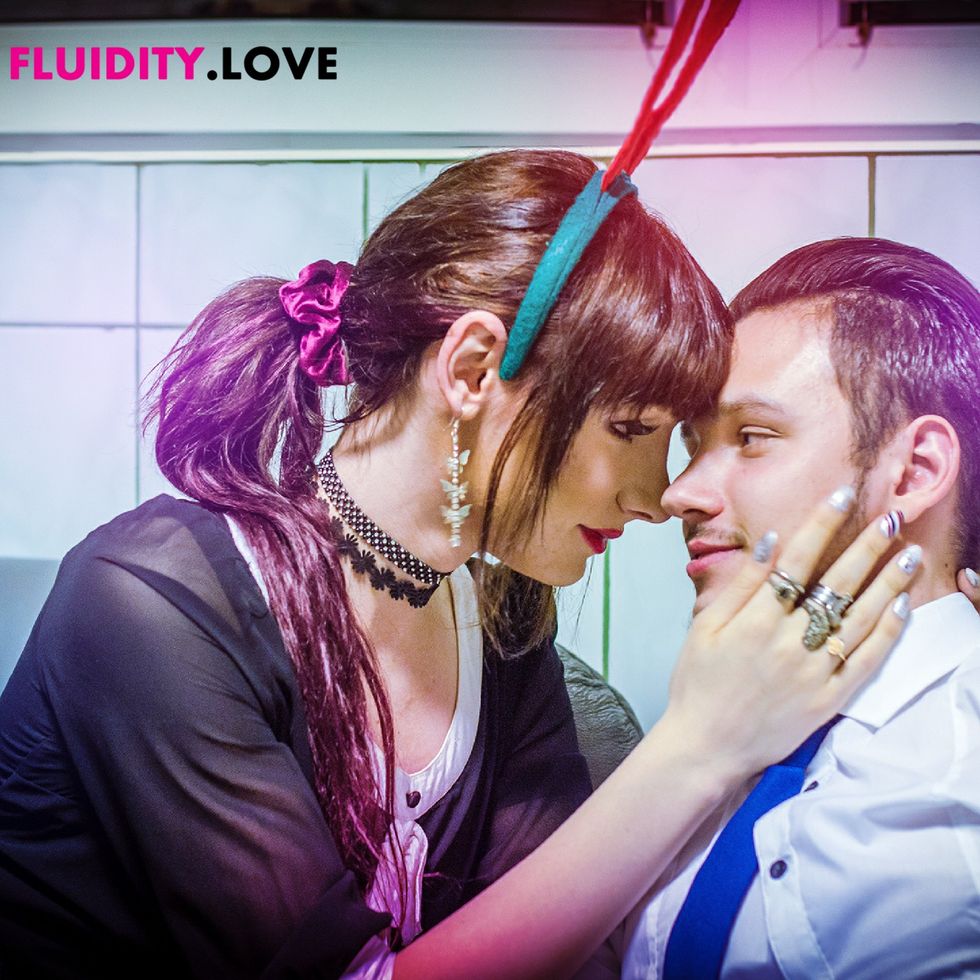 How cute is this couple?
When asked if she had to fight for who she is, Daria doesn't sugar-coat the process but also sees the beauty and power in her achievement:

Tricky and tough question. I will say yes though, because in my case, we're talking about transitioning. There is a journey, more-like a"hell of a ride." I have been through cringey and embarrassing moments (a lot of those), surgeries, debates, insults, bullying... and yet here I am, just being me. I think it's a mental "transition" as well, because it made me the strong person I am today. I don't regret anything though, because I'm a strong believer that everything happens for a reason. I learned a lot of lessons throughout my journey. Having said that, I'm more sure of who I am than ever.
"I want to show the world that trans people can be rational/sane"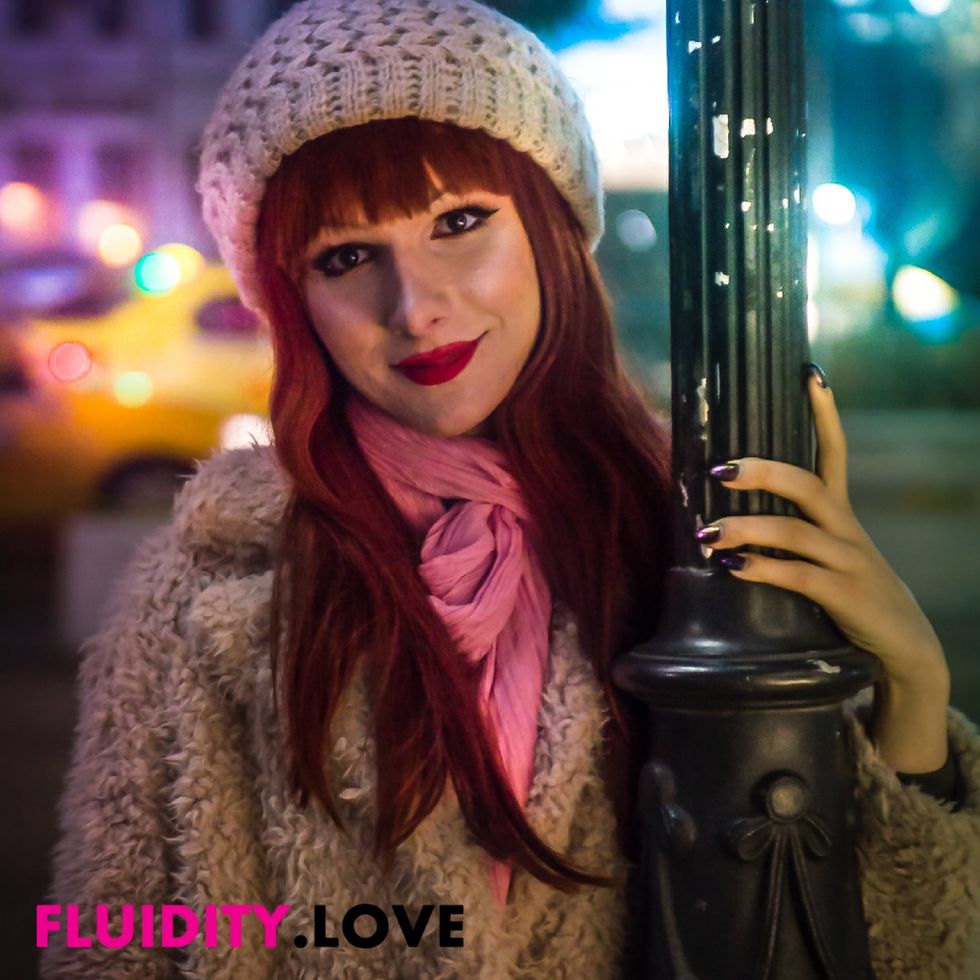 How charming is this look?
Regarding her fans on social media, Daria is very level-headed and has a crystal clear mind as to what she wants to accomplish through her platform and how:
"I don't see them as fans, since I'm not a popular person. I'm just expressing my views in general. that may be highly controversial or not, and I don't aspire to get "more fans", but to get more real (if that makes any sense). I want to show the world that trans people can be rational/sane. And yes, I'm down to speak at events although there aren't many. About community hmm... I'm not very connected to the people of the trans community, or LGBT in general. I'm surrounded by straight non-trans people all the time and I love it. Believe it or not, I feel like I can forget about this aspect of my life, I try to do what I would've done if I'd been a biologically born woman and focus on my career and my goals. I really don't like to emphasize the fact that I'm trans (it's no secret, but it's no pride either), and this way helped me live normally in a society where these things are often seen as horrible and very controversial."
Daria's Transition Timeline Video
Looking Elegant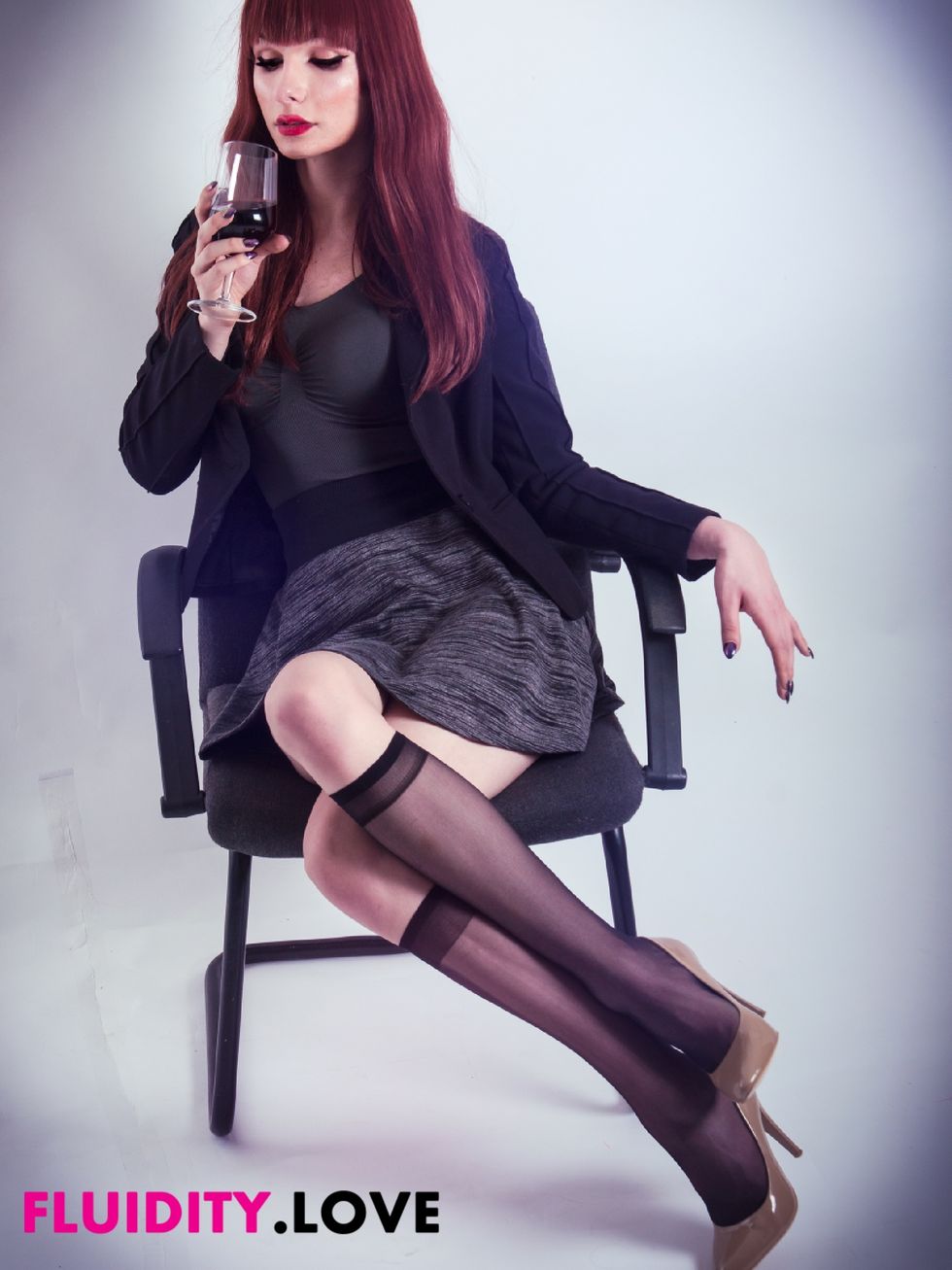 Sexy, Sophisticated, Daria has the look
Future World Leader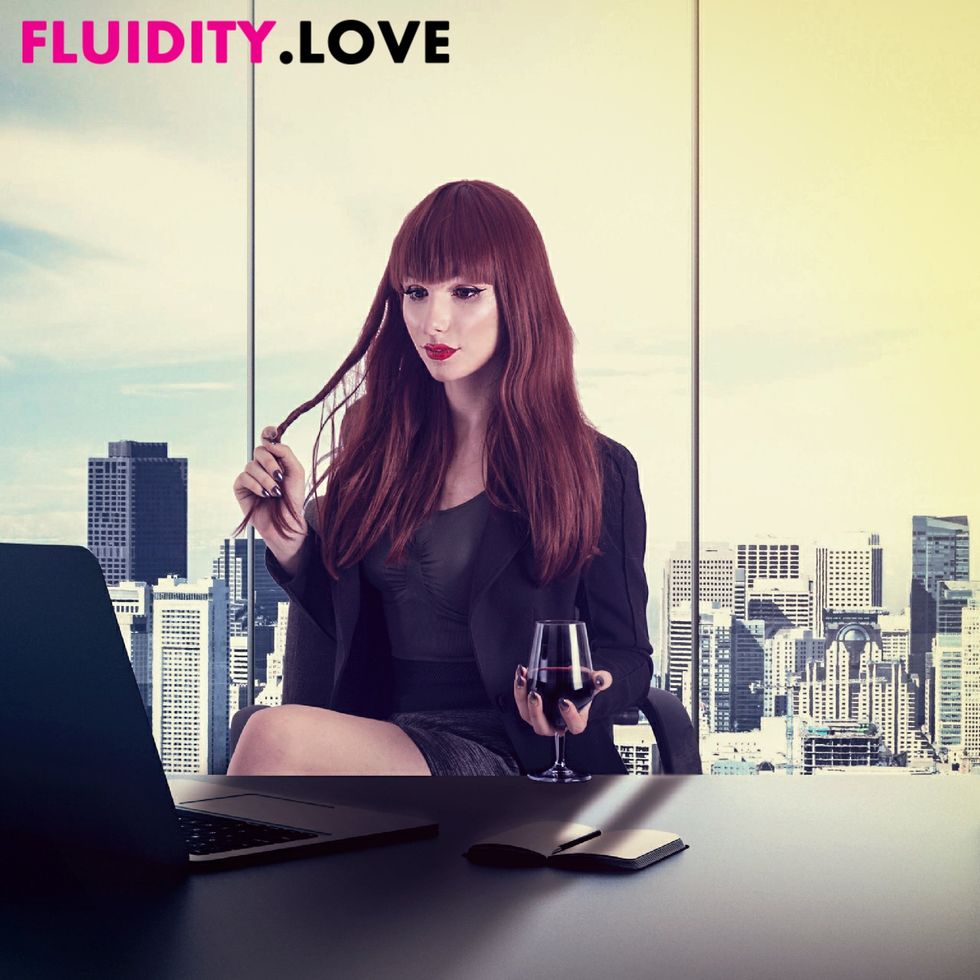 This is your future boss
Fun, Real, Honest and Genuine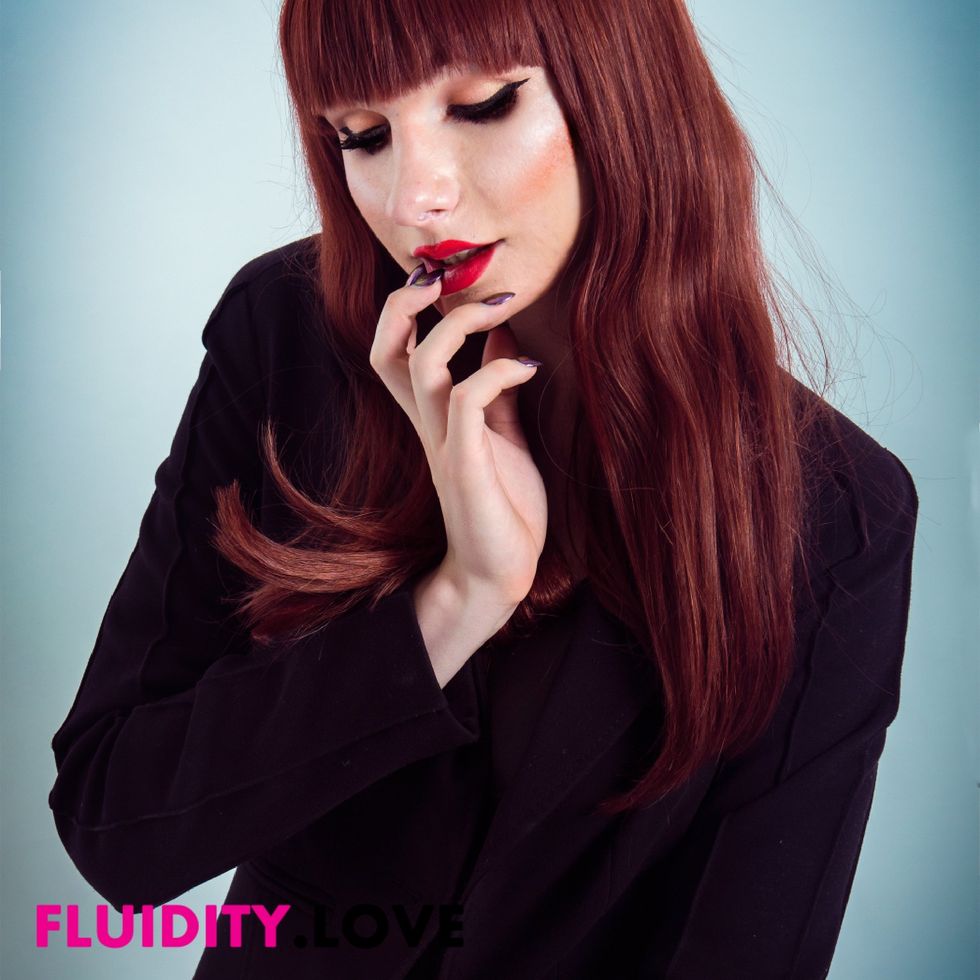 Showing the world by example
Changing the World by Being True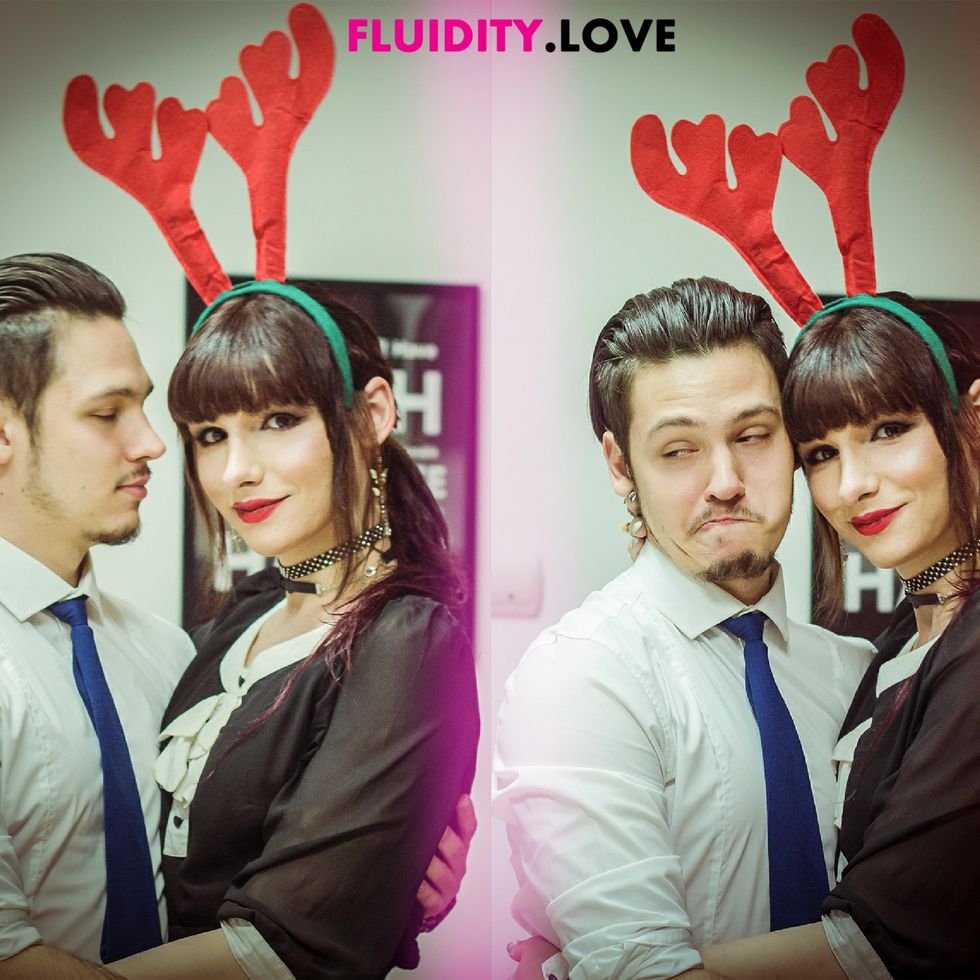 Life can be beautiful and fun
A City Girl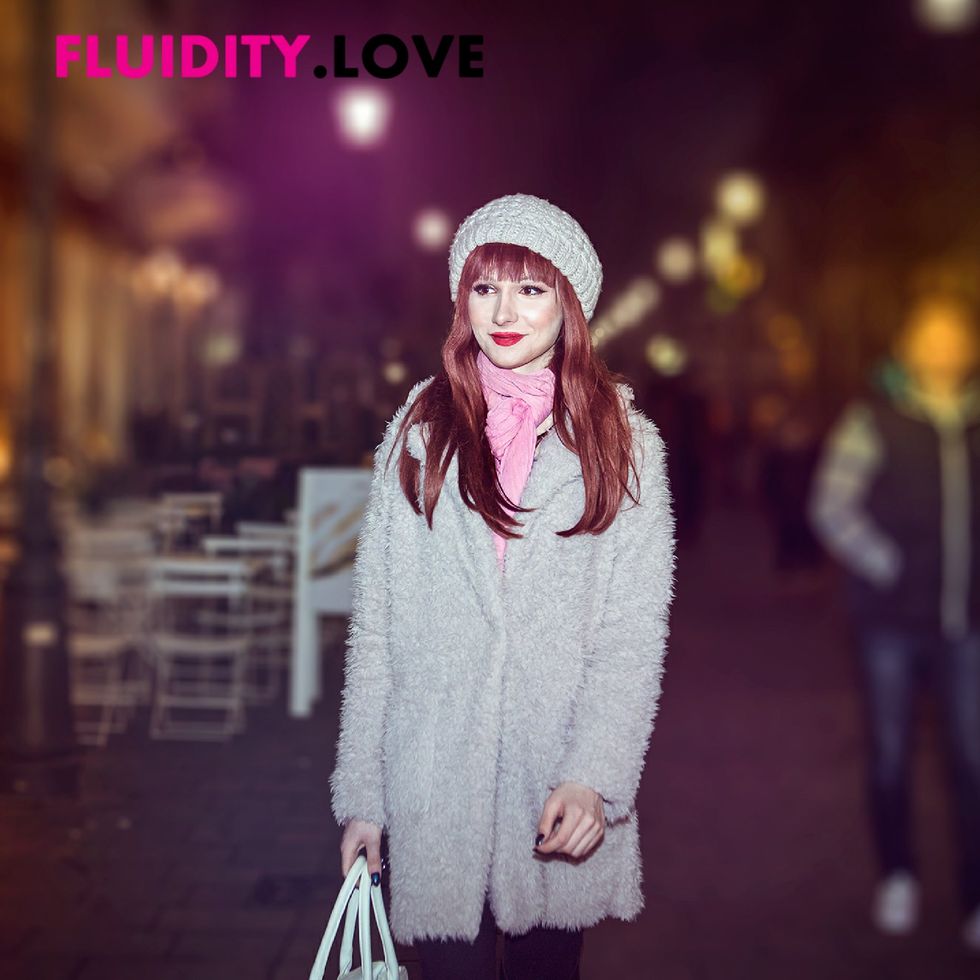 Street charm
Daria's Thoughts on the Struggles in the LGBT Community