How to be a Loving Parent in the Modern World
Jaime King
Kids Are Naturally Gender Non Comforming : How to Be A Loving Parent
We rounded up some of favorite awesome articles showing how gender fluidity is a topic on every parents mind.
---
Affirming Parenting Practices From Gender Spectrum

https://www.genderspectrum.org/explore-topics/parenting-and-family/
Parenting practices that are based on affirming a child's own sense of gender strengthen a child's self-esteem and sense of self worth. While some of the parenting practices discussed in this section may be challenging for some parents to implement, it is important to take whatever steps you can to demonstrate to your child that you are with them on this journey.
Read More...
61% Of Women Think Kids Should Be Raised Without Gender Stereotypes
One of the most striking findings is the significant number of those surveyed who endorse an "agendered"–or gender-neutral–approach to raising future generations: 61% of women and 46% of men believe children should be raised in as gender-neutral a way as possible to guard against rigid gender restrictions.
Read More...
More parents are raising children without traditional gender roles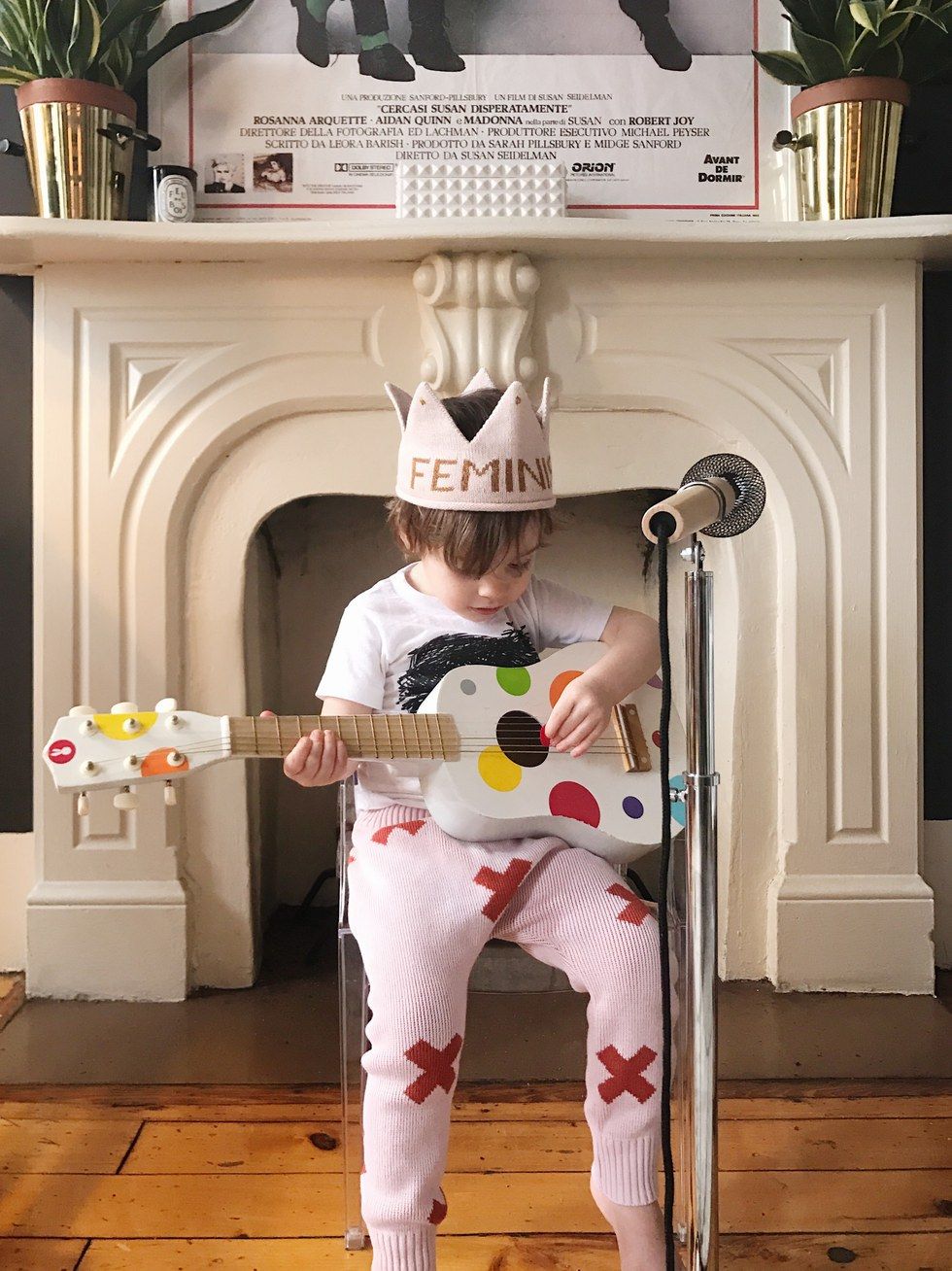 http://www.marketwatch.com/story/more-parents-are-raising-children-without-gender-roles-2017-09-21
Marian Salzman, chief executive officer of Havas PR North America, said this shift in attitudes is being reflected by companies. "We are a country in transition," she said. "The retail landscape is starting to reshape perspectives on what is 'boy' and what is 'girl.' The groundswell is toward this a-gender lifestyle where gender is something people can pick and choose."
Read More
Understand How to Truly Be Supportive
VICE sat down with Jay, who identifies as non-binary, to hear firsthand what it means to be gender fluid. They walked us through the basics, offering up a few tips on how to discuss gender fluidity and how to be a solid ally to those who reject the gender binary.
One of Our Very Favorite Professor calls for more 'gender-fluid' books in preschools - You should read these at home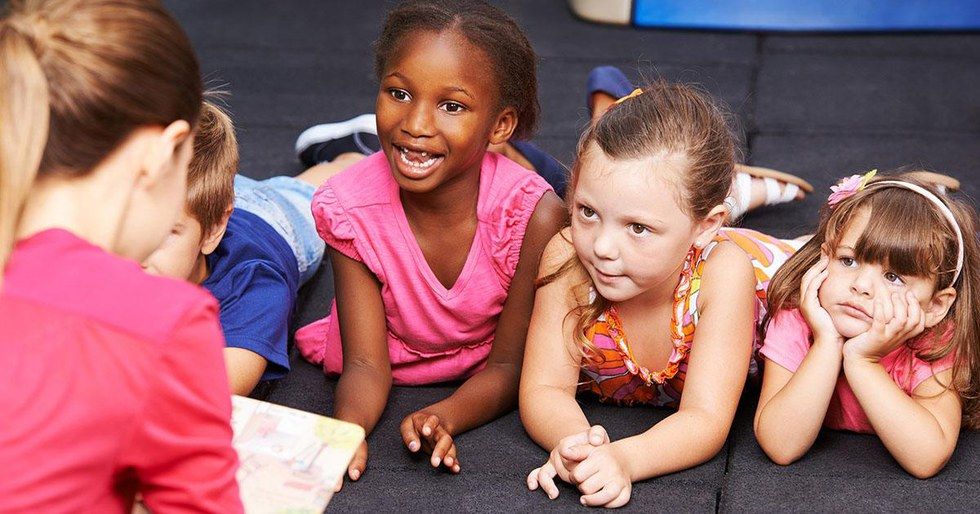 https://www.campusreform.org/?ID=9767
Allow transgender children to "feel understood, validated, and respected for who they are."
Should kindergarten include books about being transgender? OF COURSE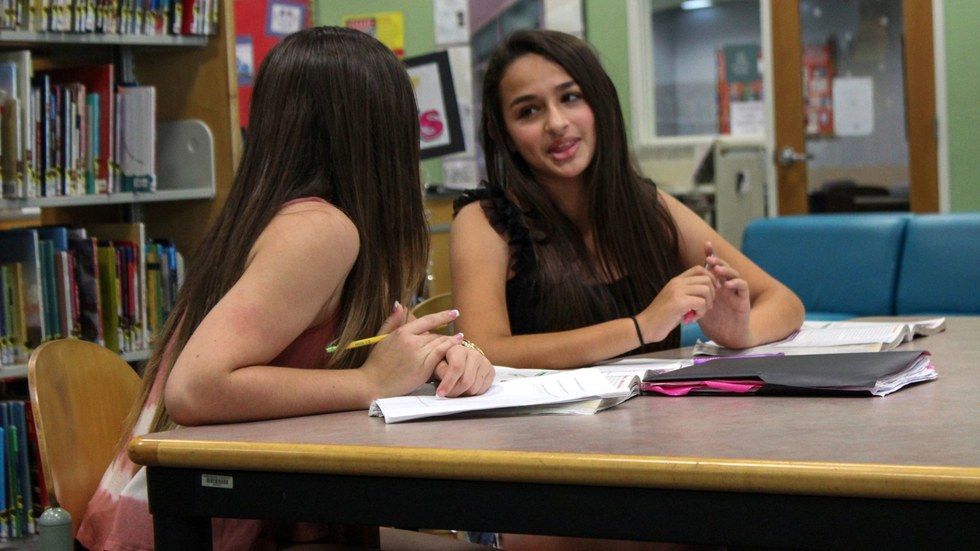 http://www.latimes.com/local/lanow/la-me-edu-kindergarten-transgender-books-20170830-htmlstory.html
Books about transgender children should be treated like any other book about diversity — as an accepted part of educating children, said Susan Landon, a therapist who works with transgender children and is the child and adolescent program director of the Los Angeles Gender Center.
"These are all things that children need to know about because this is what you're going to see in your life and they're all perfectly normal," Landon said of such subjects as societal differences, race and gender.
Jaime King's New Gender-Fluid Kids' Clothing Line Breaks Stereotypes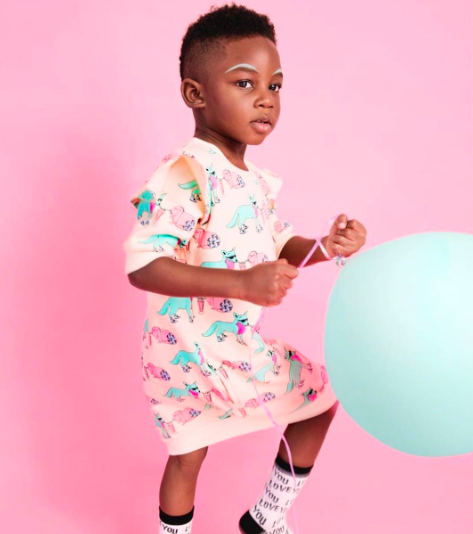 http://www.parents.com/toddlers-preschoolers/everything-kids/jaime-kings-new-gender-fluid-kids-clothing-line-breaks/
King took to Instagram to introduce the groundbreaking line to her fans, writing, "VERY excited to announce in a few weeks we release my new children's line with my dear, dear friend Kristin (Nystrom) called Jaime King X Gardner and the Gang. We have worked for a year on this- creating a collection that is gender-fluid, with message the importance of every child's self worth, happiness, and the joy of that love being shared with all."
Read More