Jay Horizon's Way on Loving Her Genderfluid Self
We are happy to have the chance to talk to Jay Horizon from Germany! Jay considers herself genderfluid, and we are proud to present you her story.
---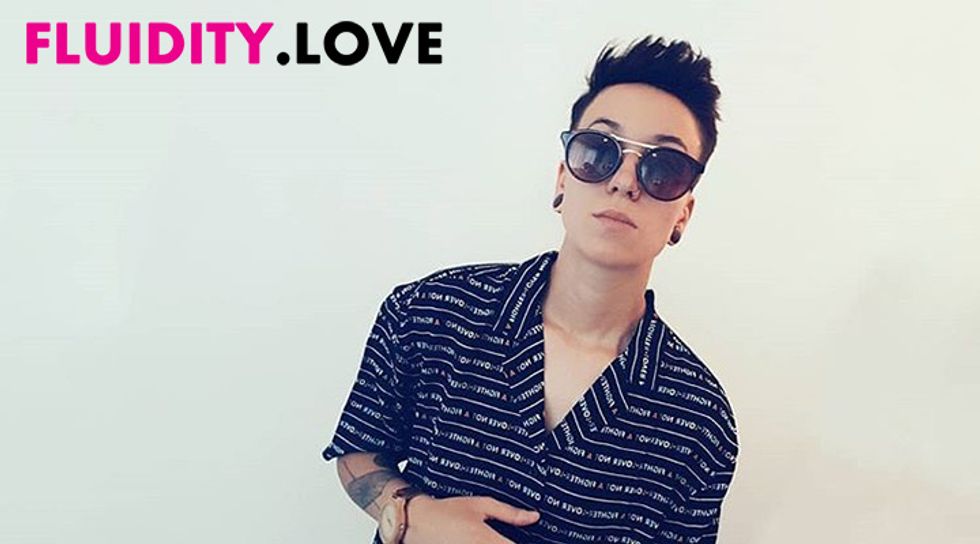 Growing Up
In my growing up experience, tolerance is always a difficult topic. In my childhood and in my youth, unfortunately, I have also made unpleasant experiences. Sometimes I felt like an alien, people stared at me and talked about me behind my back. For a long time, it was important what others think about me. I used to care a lot on what other people will think about me. Until one day, I just decided to stop thinking about it.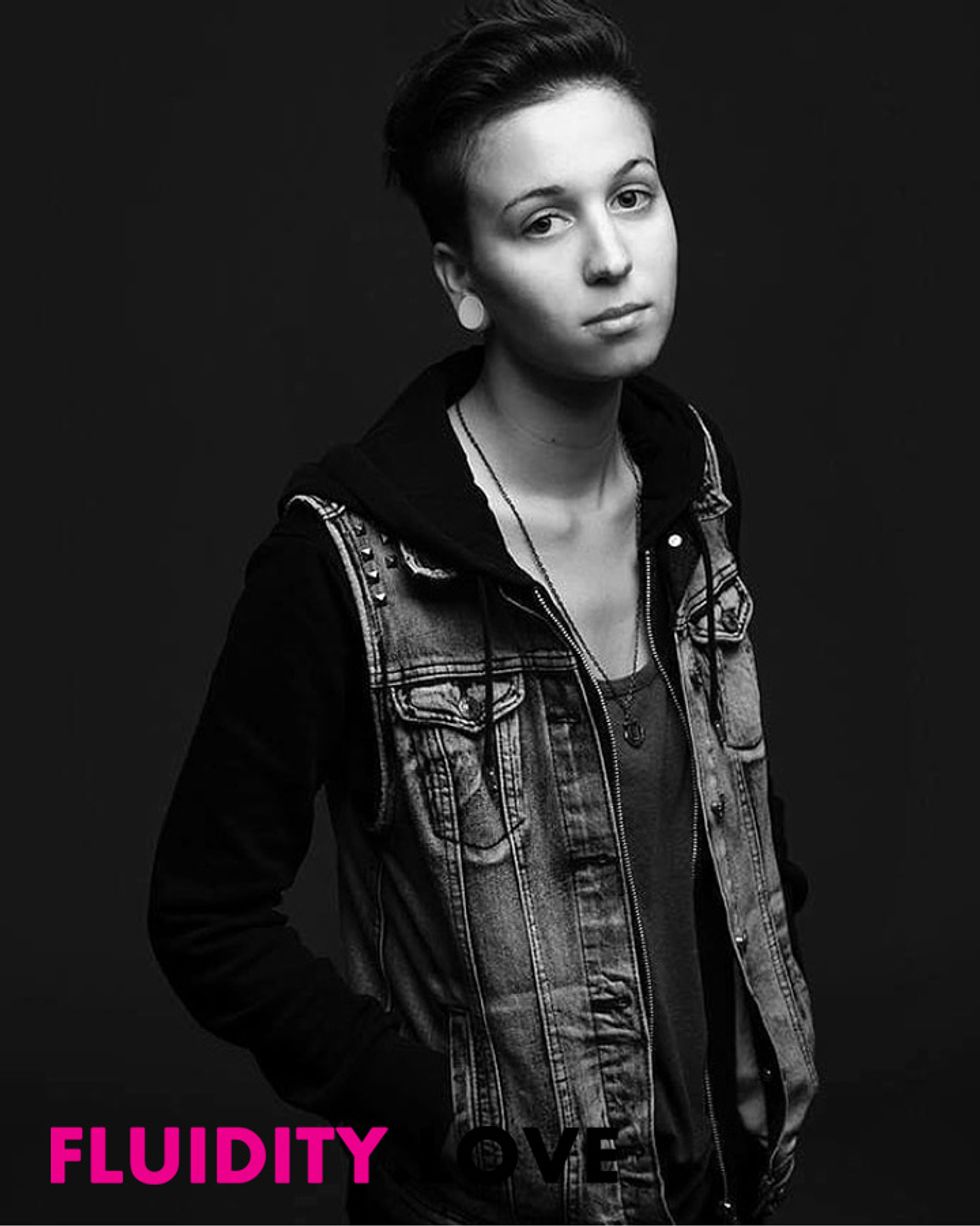 Genderfluid & Loving Yourself
About my identity, I consider myself genderfluid. I feel that I do not like that society requires us to associate with one or the other. I have often struggled with myself, I did not want to accept myself. Only a few months ago, I realized that I can not commit myself. I have a female and a male side in me. It took a lot of work to understand and accept myself, but that process is also exactly how I learned to love myself fully.
Something that many people commonly mistaken about genderfluid people is that many people assume you automatically want to be a (transgender) man and or vice versa. It might be but it is not always like that. I think the correct one is that everybody feels differently, and to understand the person.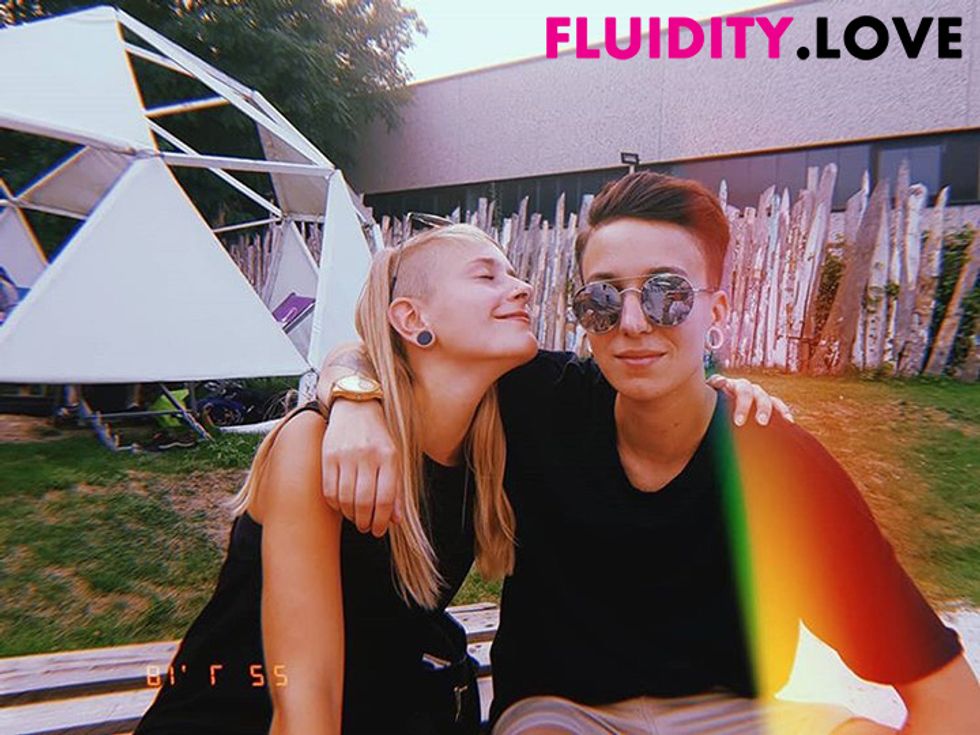 Being Out & Supportive Circle

The best thing about being out is that I can be exactly me. First is I had to love myself, because that's the most important thing. To love yourself. Because when everything goes down, you'll have nothing but yourself. I am proud to be who I am today.

I was always lucky that there were people who supported me growing up. I am very fortunate, I never had to hide from my family either. I was open, even with my friends. My friends are my support, they are my everything. I can talk to them about anything, even though they don't always understand. But they help me and support me for what I do.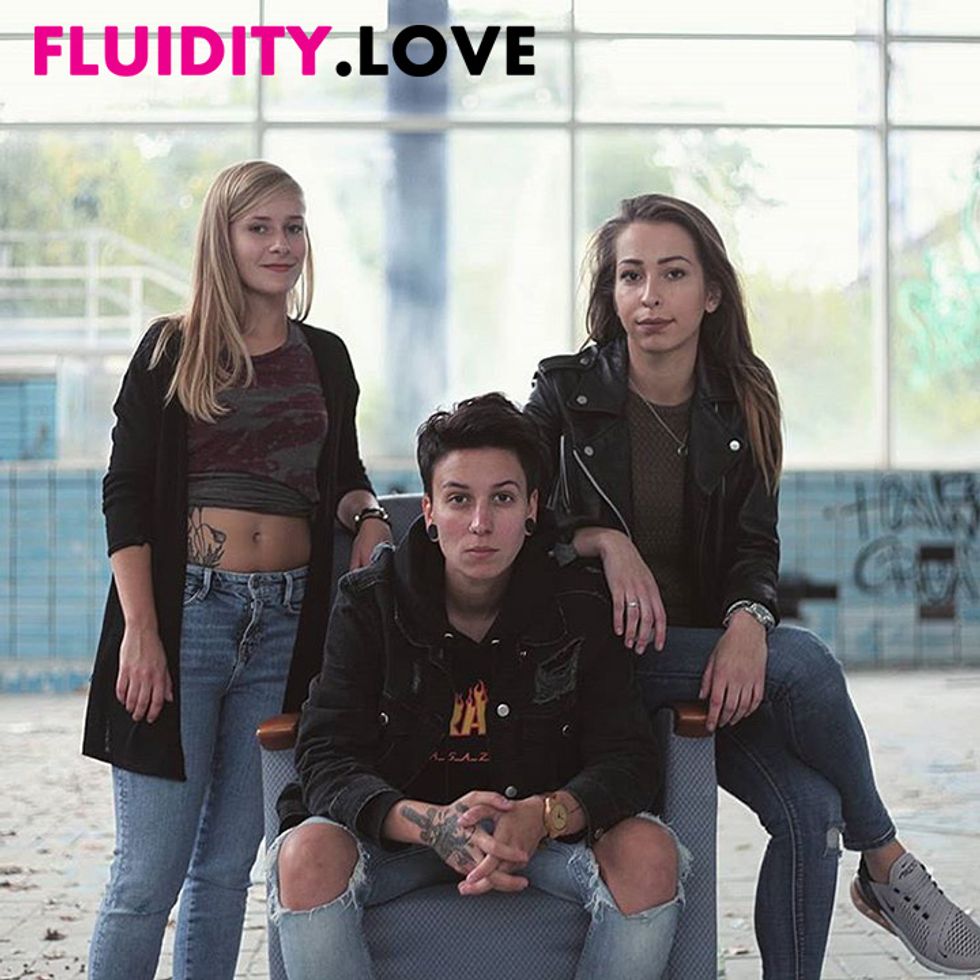 My Life Today
At the moment I am working for a well-known men's fashion brand. Fashion has always been my interest and hobby. I like to be in front of the camera but I also dream to be behind the camera someday and be a fashion photographer. Besides from that I enjoy being outdoors, meeting friends, and playing football. My goal is to no longer work as sales but to work in creative involvement in a brand.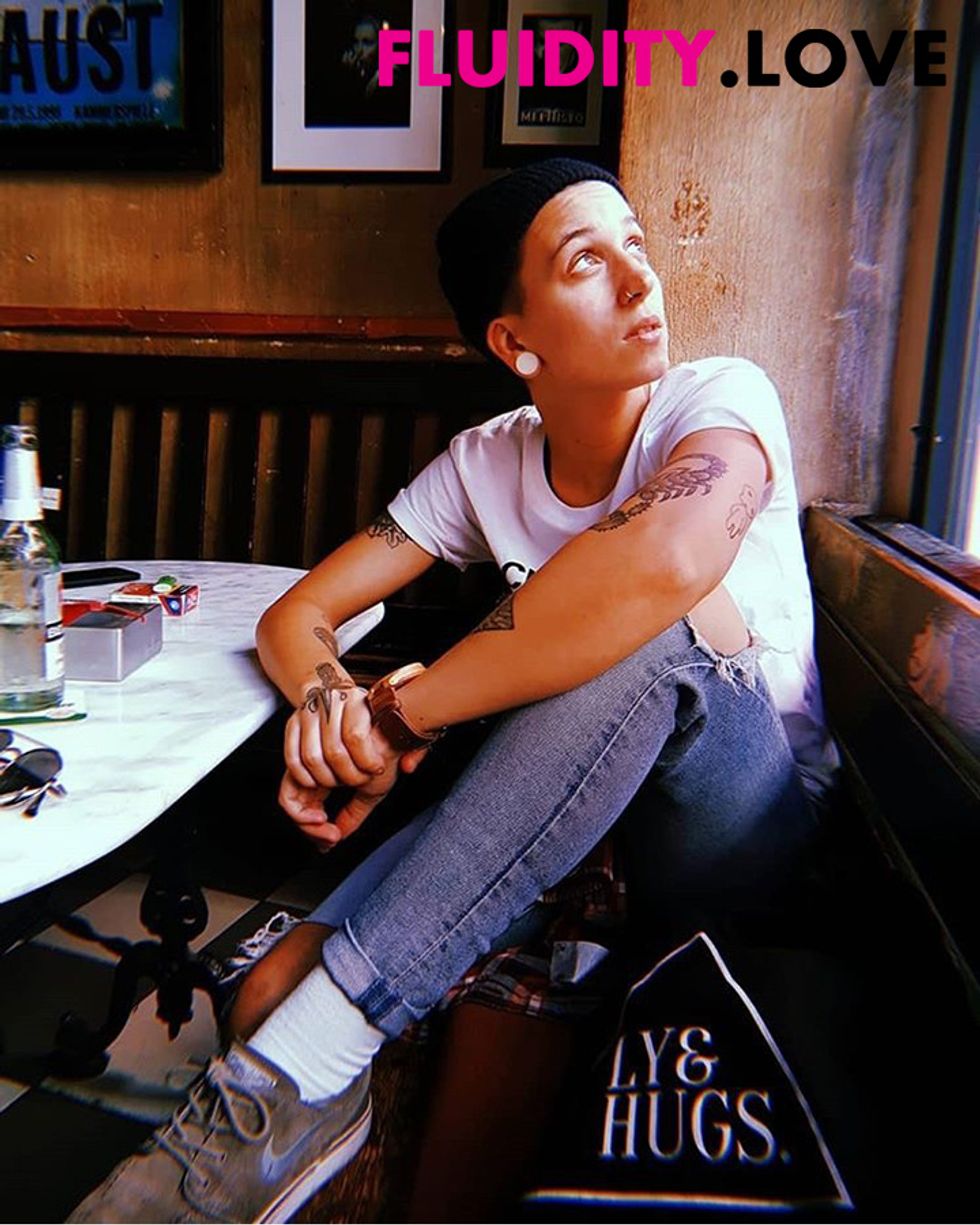 My Inspirations

I am very inspired by an American Series "The L Word", especially the characters Shane has made me somewhere where I am today. I have a tattoo on my arm that is very important to me, "Same Love", which is a song by musician Macklemore. I love that song.

Also there are Instagram influencers that totally inspire me. They are called "Renegades_" and "madspaige". They are two gender non-binary models who are simply unique.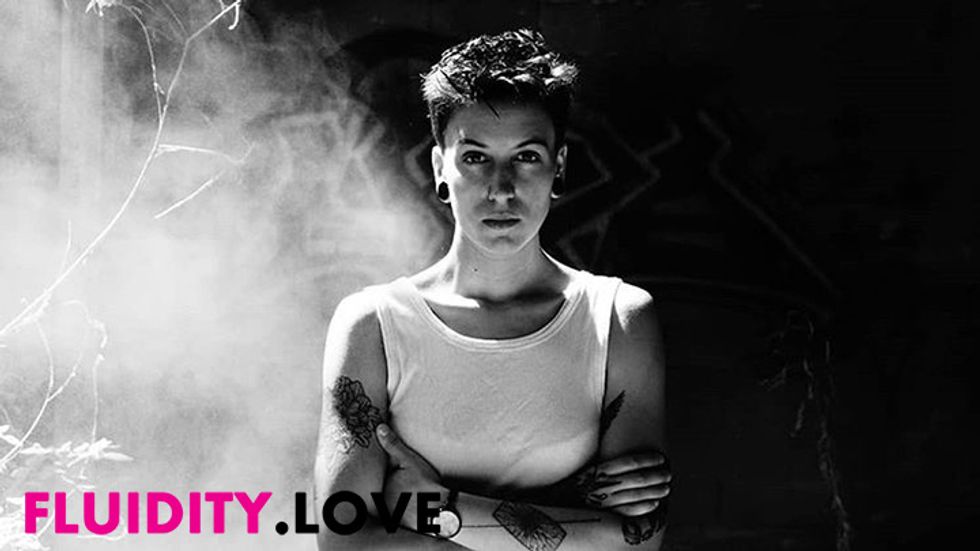 "The most important thing in life is to love yourself". - Jay