We have writers on staff, including myself (Andrea) who will work on turning your answers into articles. We are working with media partners to get reach across all social platforms on these stories. Your work is inspiring and together we can change the world
There's a link to the interview questions here where you can even upload photos and video: https://goo.gl/forms/DjCbzHMWeHwICDbr1
Or you can just answer it here, and send us in email to interviews@fluidity.love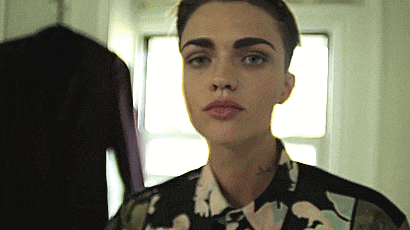 Make awesome points like we do on our Instagram with captions. You can download apps like EPhoto 360 to write the captions over the photos (on your phone, there are hundreds) or you can just send us the image and text.
PLEASE INCLUDE THE SOURCE/CREDITING INFO FOR THE PHOTO
It is so important we are making this a movement that includes the embrace of the amazing gorgeous people who are leading the way, please make sure we know who to give credit and @mentions to and please feel free to reach out to let them know when its live
SEND THE PHOTOS IN DM ON SOCIAL PLEASE (Instagram, Tumblr, Facebook)
Or you can email fluidity@weekendaswomen.com

Maybe you spent the weekend as a woman? Please write about your experience. Your life, your thoughts. Just email fluidity@weekendaswomen.com or DM us on social to request an invite
We would really love it if you submit:
This job is volunteer basis for purely editorial videos as we ramp things up. As soon as we have any deals closed with brands as sponsors content creators will get 10% of the sponsor budget. So we could have this become paid and be awesome for you quickly.
We need trans, women or gender fluid and curious people to do the work and understand the story.
We'll give story lines and approved images/videos that we've gotten permission and enthusiasm from the original source to use as materials. Please email andrea@weekendaswomen.com or DM us on social.
This is an example story line:
Every boy has thought of what it would be like to be a girl
For almost every boy those thoughts come up as sexual taboos
We are taught you are gay or you aren't gay. So, almost every boy hides these thoughts
The act of hiding this is the corner stone for homophobia
The more macho the culture , the more deeply hidden the thoughts are
For most men, the person they fear the most is also the person they love and adore the most: their wife/GF
Because of the "gay husband" narrative, women are as scared as the men : they'll lose the love of their life


All this is very silly!! Most men who become gender fluid stay the same sexual orientation


And let's face it, girls are just more attractive than men.


And they make better people. A different mode of being that the world needs from men now


But they can only do it as girls. With the support of the ones they love


Try asking your man to be brave enough to be a girl with you. Change the world with us.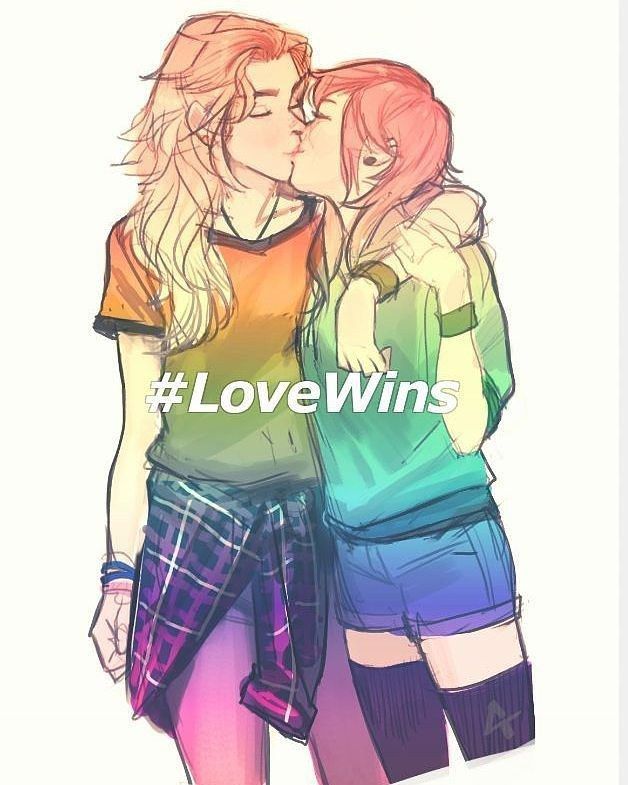 1 - Weekend as Women creates native content for Instagram, Facebook and Tumblr that incorporates the products and logos of the brand.
2 - 50% of the campaign budget is used as smart data oriented spent on specific demographics and look alike audiences to promote the content created. We spend only on viral and organic content so the added spend means we can reach millions of people in campaigns.
3 - 10% of the budget goes to the content creators that work on the account.
4 - 10% of the budget goes to the The Weekend as Women sales person
The business and corporate world is not a very transgender and gender fluid friendly environment. Weekend as Women works with girls from all over the world to help give them financial independence in a fast paced career that can help change the world.
1 - Must be transgender or gender fluid. Closeted and extremely curious is ok too :)
2 - Must be a social native. Please send what your social accounts are, which social network you love the most, what you have done on it in the past.
3 - Must be a positive, optimistic person. The world is dark and full of horrors. We are facing the most evil President in the history of the US. There are a lot of reasons to lose hope and fall into hate. But you are not like that. Somehow all this makes you even more inspired than ever before, you see the unity and strength in common bonds and naturally spread laughter, lightness and love in your communications.
4 - Must be inclusive and not divisive. The transgender and LGBT world has a lot of internal fights with itself that we believe are worth having. Figuring it all out is hard, and it takes confrontation. BUT that is not what Weekend as Women does - we are not judgemental, we are not critical, we are loving and encouraging and empathetic to everyone's own path of consciousness.
Weekend as Women is just starting up, so we can not yet pay base salaries but you can get paid 10% of the deal that you help get. We need someone who can focus on approaching beauty, lingerie, style and fashion brands to sponsor Weekend as Women.
If interested DM us on social or email andrea@weekendaswomen.com
There are sales materials created so that you can use outgoing messages on Instagram, Facebook, Twitter and email to get conversations going and meetings started with marketers to run their first Weekend as Women campaigns.