Rassellino : Meet the Face of Fluidity
Rassellino is an amazing person, we are so proud to be able to tell her story. Rassellino and I had such a deep connection during our interview process that it will be likely that this post is the first of many collaborations together.
---
Growing Up
"Ever since I was young, I knew I was different. I wanted to be myself but I knew I couldn't be. Nowadays many people are generally more aware about LGBT issues, but back then when I was young the LGBT movement hasn't progressed as much as it is today and I always felt alone. Even though so, I feel like everybody in my highschool already knew that I was different without me having to say anything."
"I used to be bullied - but the bullying was not that harsh. I've noticed in other parts of the world people get beaten up, or even physically abused. But for me the bullying was verbal."
Top Student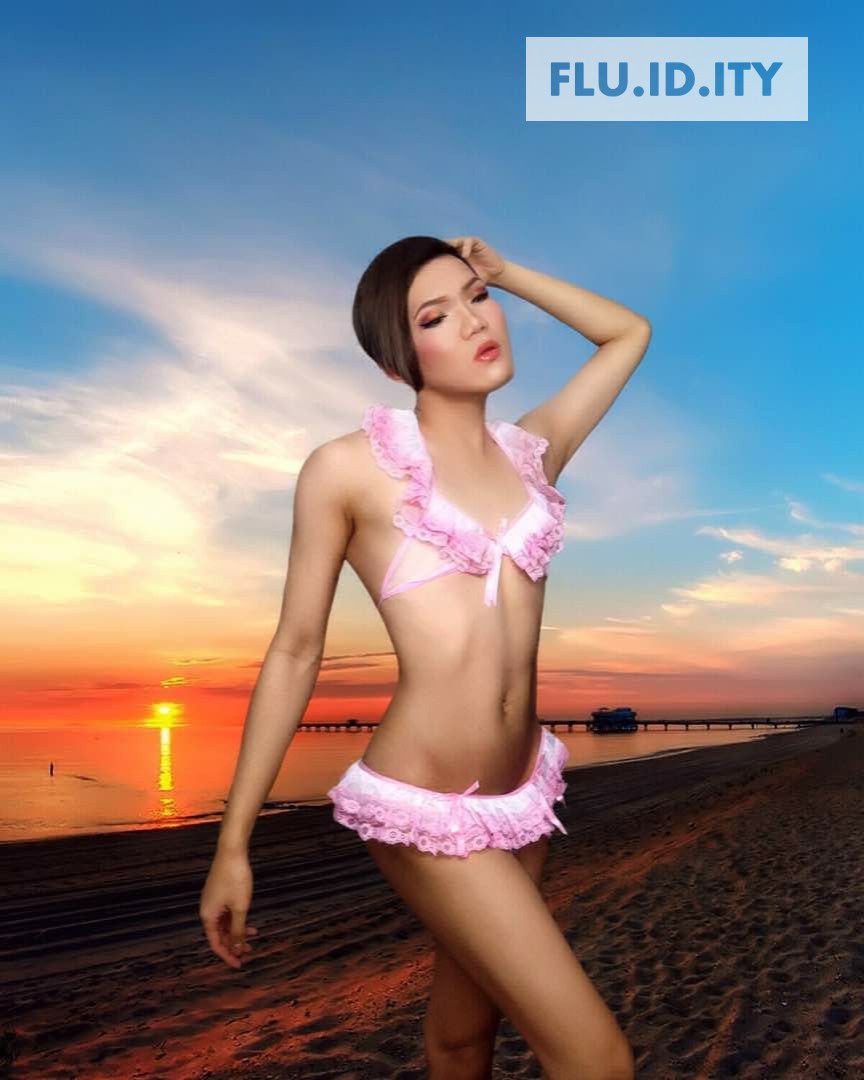 But then again, in my highschool, l notice many were really respectful of me. I was one of the best students in my high school. I would represent my private highschool in competitions such as English debates, Spelling Bee, Science Inventions, English speeches, and even on National Competitions. I feel like they all developed respect for me from these achievements. And I feel like because I was one of the smarties at school, the bullying lightenened.
I won the valedictorian award once in my school too - where every winner of each batch gets their autograph sculpted in the school's wall. My autograph was sculpted on my school's wall, in honor of the winner of valedictorians award. So I know in my hometown I left my mark. That was pretty cool!
Sweet Escape
"I have been through many dark times as I struggled to express myself, feeling depressed, and struggled with the anxiety of teenage years.

And I always have this passionate love for music. So I started to sing, making song covers on YouTube and Soundcloud to share my passion. And I also started writing and making original songs as a part of my "escape", and to be in a world of my own. "
Internet Empowerment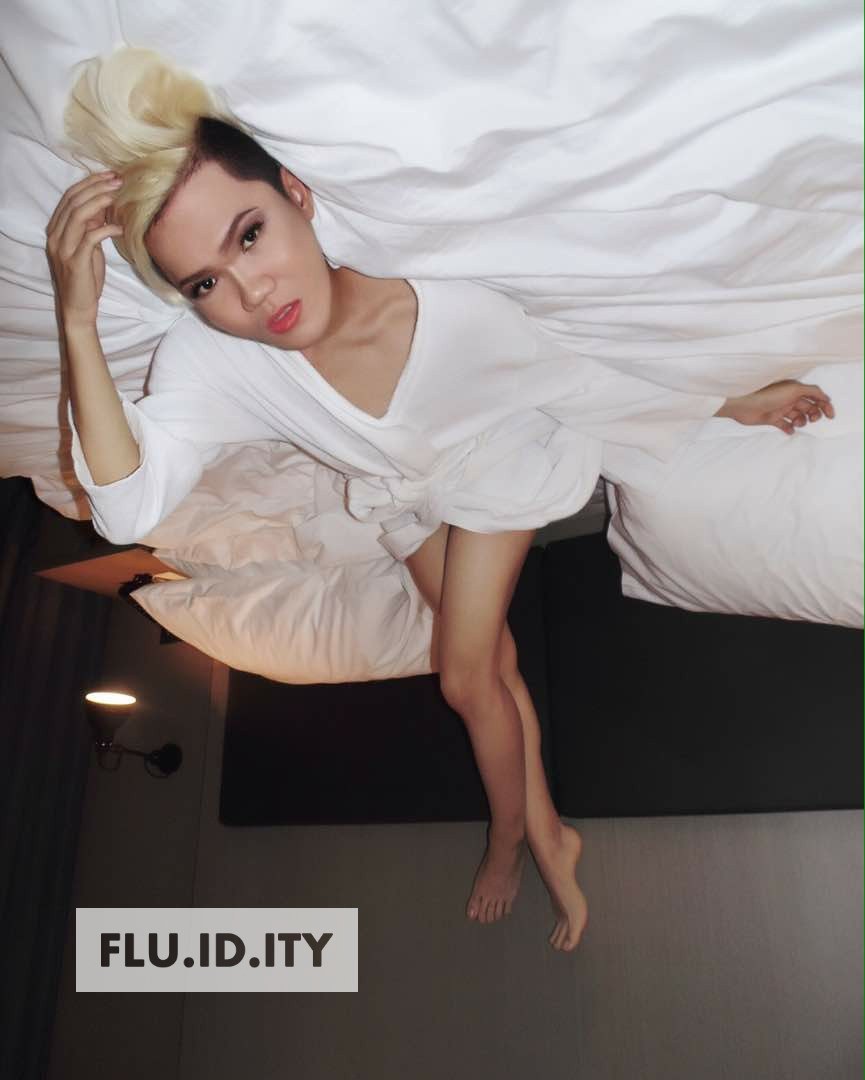 I was very scared and sad but the internet gave me so much empowerment. At the time, a lot of "Coming Out" videos started to be available on YouTube and seeing these beautiful, honest videos inspired me in a way. Ellen DeGeneres meant a lot to me, I'm beyond inspired to see her journey, to be "out" as LGBT and became very successful gave me so much hope. She's also crazy hilarious, not to forget mentioning.
...Seeing other people being brave to express themselves, and knowing that I can't "wholly" express myself outside, made me channel my self expression through social medias. Social medias gave me a chance not just to discover others like me but a chance for me to be me."
The Present

"Now I'm a college student studying fashion, in a design school. Most people here in art school are so artsy and mostly open minded, that makes me comfortable to be myself.
Now I'm more comfortable wearing what I want, and wearing makeup, even if its still more conservative outside compared to what I can do on social media."
My advice is that to never be afraid to be different, to be uniquely yourself. The world needs you, for you. The world needs more colors, diversity is what makes this world more colorful and beautiful."