Our Interview and Photo Shoot with Argie Pabroa, a Tale of Support and Love from a Beautiful Family
We were lucky enough to get a personal interview and photo shoot with the absolutely amazing and gorgeous Argie Pabroa from Davao City in the Philippines. Her story is beautiful and shows the incredible and beautiful impact of having a supportive family.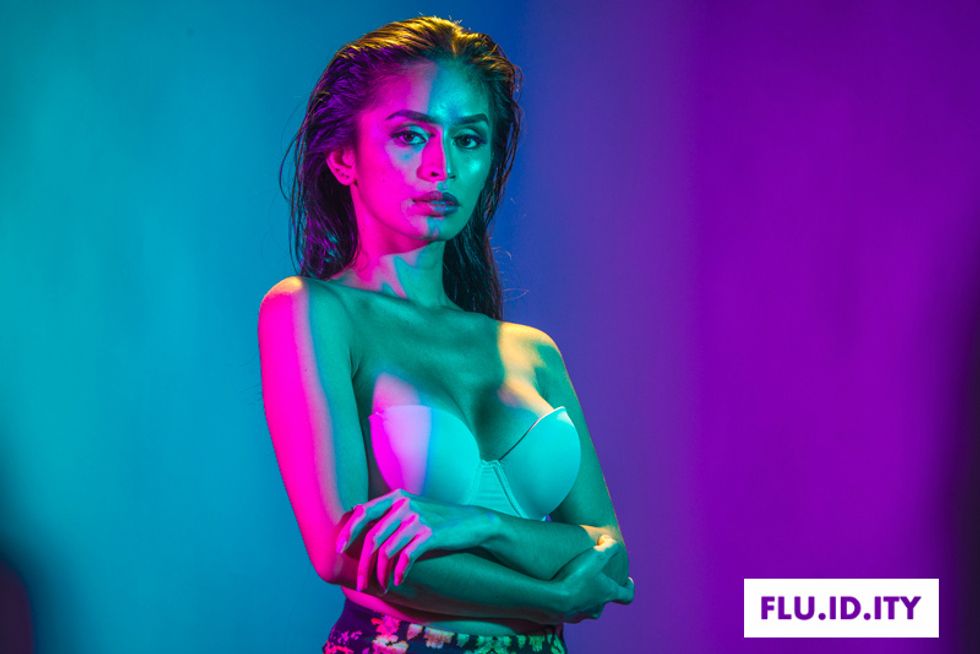 ---
Argie never lived her life as a young boy, she knew from as soon as she could remember that she was more comfortable as a girl. Her parents and everyone that loved her knew as they got to meet her and accepted her from the beginning

Her beautiful mom, such a beautiful soul, gave Argie her first red lipstick when she was little and that's when it officially started for her. Her family was never a struggle.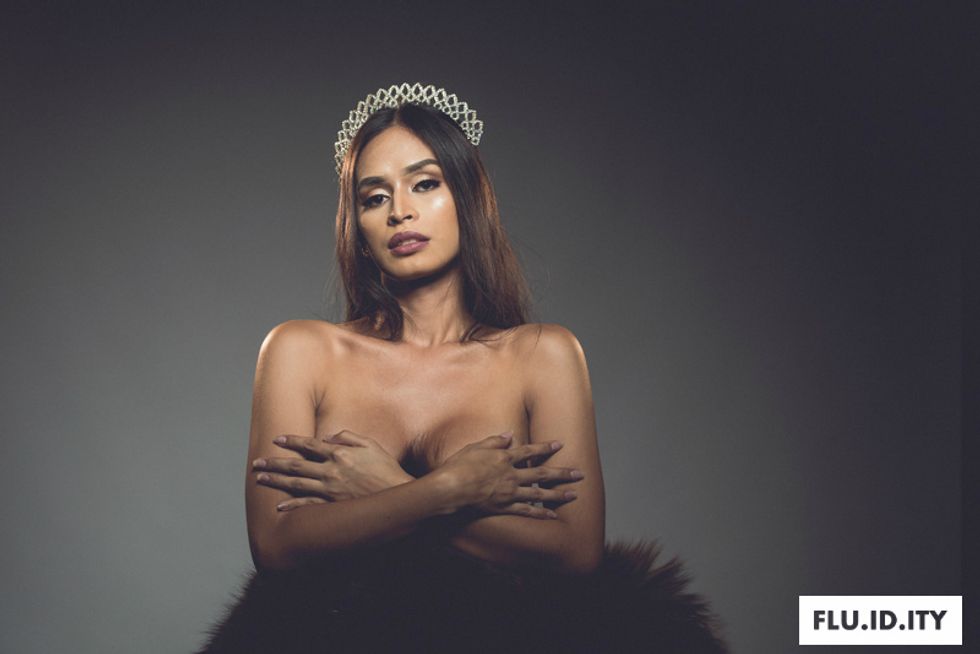 The real struggle was in school, where she had to fight against bullying. She had no support system at school when she was little. She was boxed out, and was left alone. Her only way of struggling through that was finding her own strength.
Argie's advice for those who are coming out is that it won't be easy, there are so many struggles but finding yourself is key.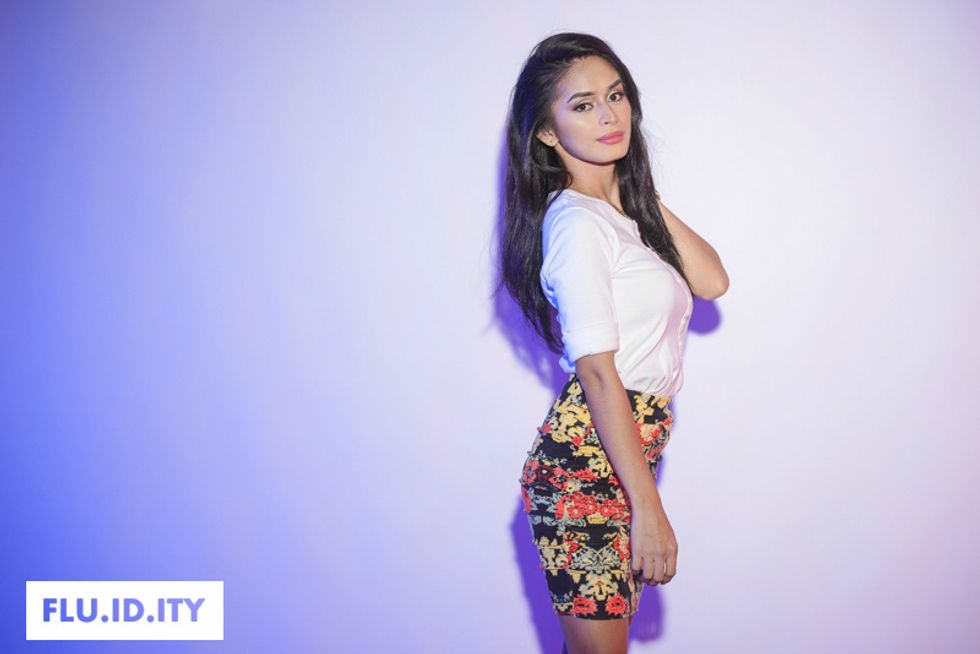 Argie has the strength of knowing she has her family behind her, supporting her. For parents her advice is golden - please pay attention.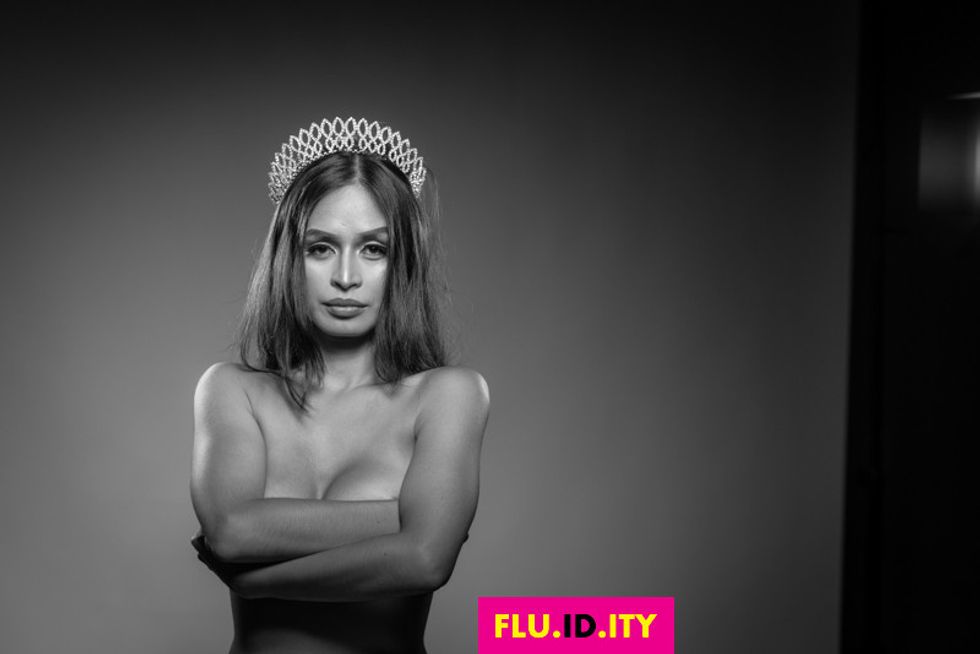 Now Argie is a success and has found her self, her radiance, her success in life.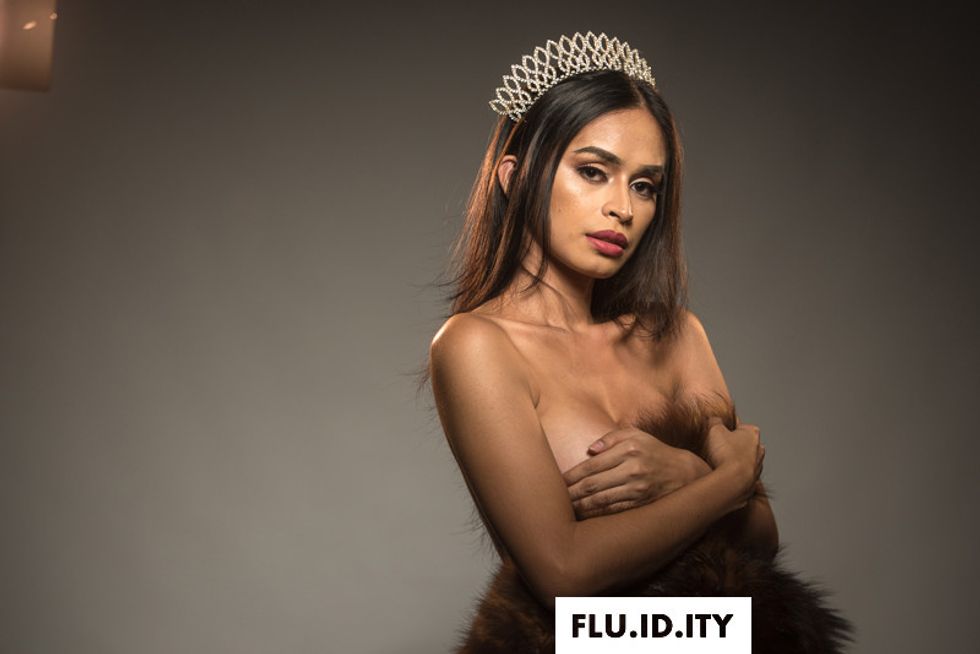 "A rainbow has so many colors, it isn't black and white. you have to pay attention, you have to listen to your kids, and you have to be their main support system"